FTE:
54 (September, 2021)
EST:
2015, Vilnius
Functions:
CSR (critical site reliability) centre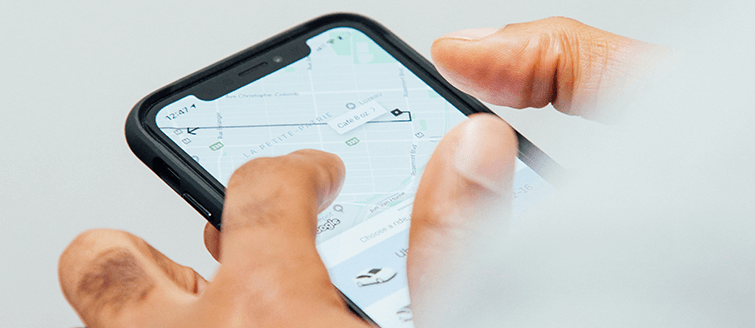 Uber, the American multinational transportation company headquartered in San Francisco, California, provides services in over 60 countries and 400 cities worldwide. It opened its technical office in Vilnius in 2015, before even launching Uber as a service in the country. Uber is taking care of 50% of their core infrastructure by providing IT development services at their Vilnius office.
Before setting up our engineering hub in Lithuania, the only familiarity we'd had with Lithuania's engineering talent was through a fellow software engineer based in our offices in San Francisco. This pool rapidly grew once we set up our engineering hub in Vilnius and now also encompasses talent from across the region helping us run our app on a global level. Lithuania houses some of the best global engineering talent and we look forward to further growing our team in Europe's secret tech powerhouse.