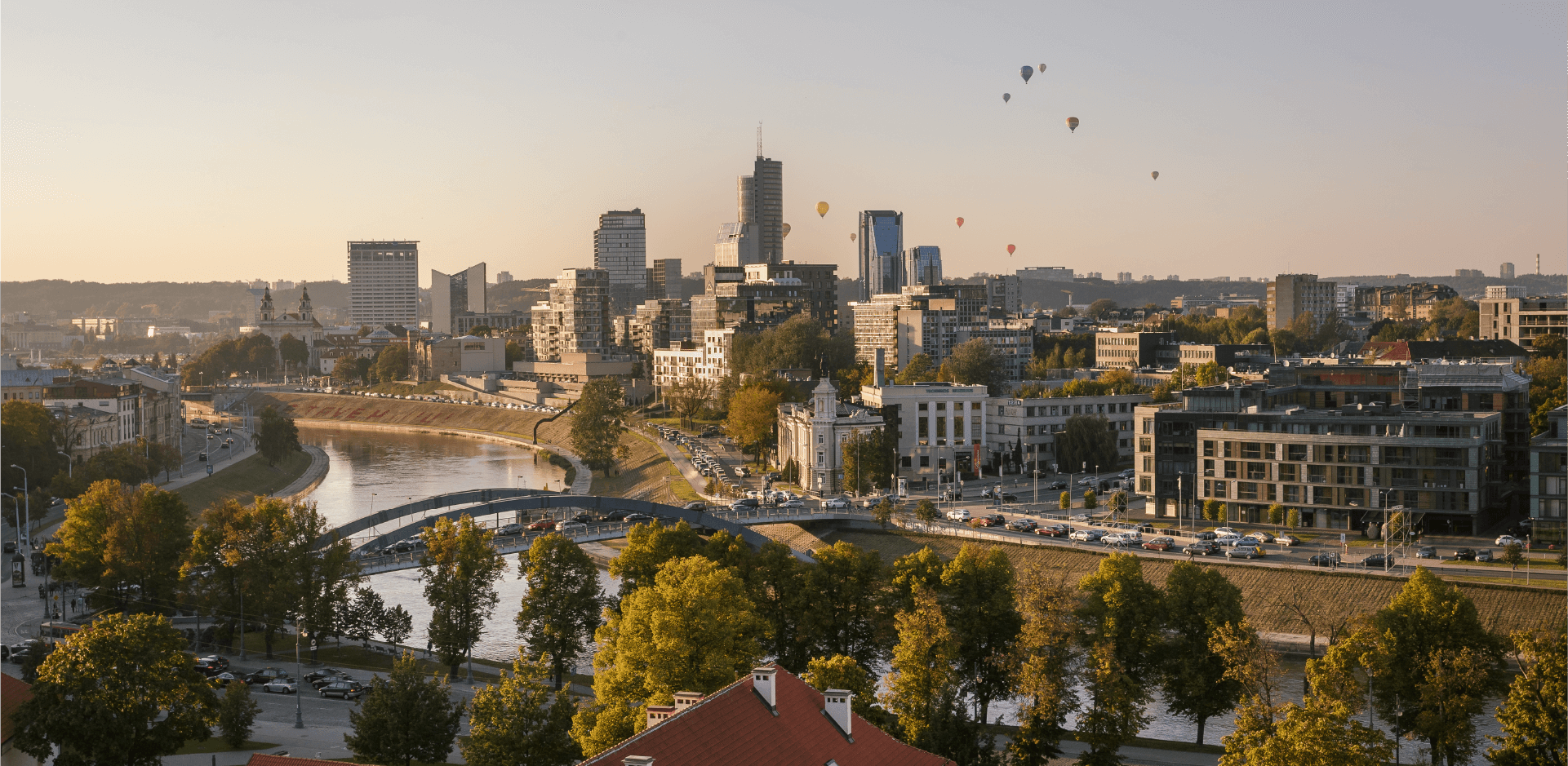 Lithuania. Your targets. Exceeded.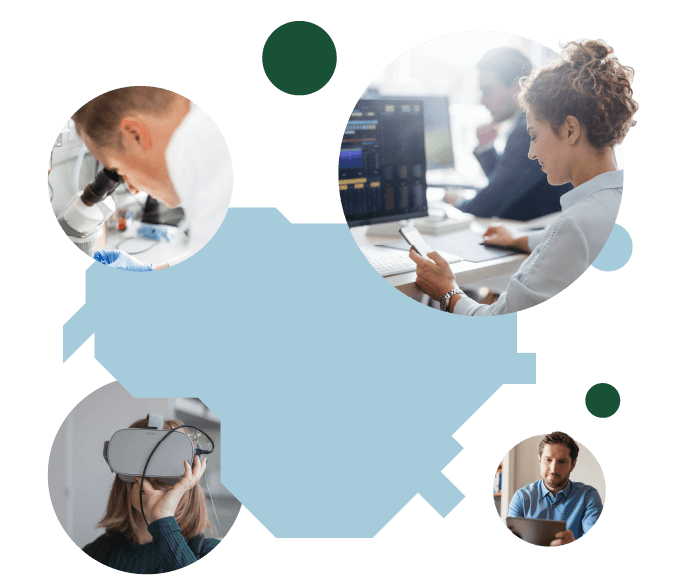 Openness to innovation, an increasingly digitized society, and a stamp of approval from hundreds of leading global companies. That's Lithuania today. But underneath the ratings and rankings lies the most important element. Our people. Things here get done quicker and better, because the doers – from students and engineers to the go-to advisors at Invest Lithuania – are agile, ambitious and driven by big ideas. And when it comes to big ideas, we don't dabble, we explore – from gene and cell therapy to the latest in machine learning.
We get involved and we are happy to co-create tomorrow's solutions with you. We don't want to have one success story. We want to have hundreds, shared with the most innovative companies and having the biggest impact on the world. From Oracle to Thermo Fisher and from Continental to Revolut, we are happy to play our part in global success stories. And we love a good challenge, so bring us yours and we'll deliver.
Discover the four pillars that make Lithuania a potential powerhouse for your growth:
Lithuania can help you
reach your goals.
And Invest Lithuania is here to make that happen. We have already helped almost 500 of companies to set up and ramp up their operations. We see it as our mission to make sure you discover the best our country has to offer. Whatever your needs may be, we're ready to go that extra mile for you.