FTE:
92 (May, 2023)
EST:
2020, Vilnius
Functions:
Software development & maintenance
Languages:
English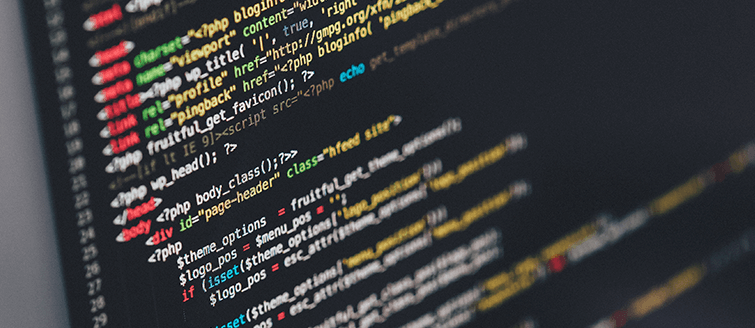 Founded in 1990 in Boston, Massachusetts, Rocket® employs 1500 Rocketeers around the world. The company specializes in IBM z, IBM Power and Embedded Database solutions, and helps the world's leading companies leverage open source, cloud, and artificial intelligence (AI).
Rocket Software's decision to open an R&D centre in Vilnius was driven by the availability of highly motivated, skilled software developers and a favourable business environment that allowed to start operations quickly and efficiently. The Vilnius branch was fast to win the clients' trust and now runs end-to-end R&D processes. And, after only a few months of being part of the company, the Lithuanian team won the newcomer award at the annual Rocket Software Hackathon.
The company plans to hire more than 200 engineers and programmers in the next 2-3 years.
Lithuania has already proven itself as one of the top destinations for creating successful and highly performing IT centres in Europe. Therefore, it is not a surprise that Rocket Software decided to choose Vilnius as our next destination in Europe. Rocket Software Lithuania started strong by taking on an extremely complex Performance Monitoring product family and showing great results globally! I am extremely proud of the team we've built so far who learn together, challenge each other and most importantly, have a chance to make a difference.
Elinga Kavaliauskienė,
Senior Director of Rocket Software Lithuania
Looking for more in-depth insights?