FTE:
130 (May, 2023)
EST:
2006, Klaipėda
Functions:
PET resin production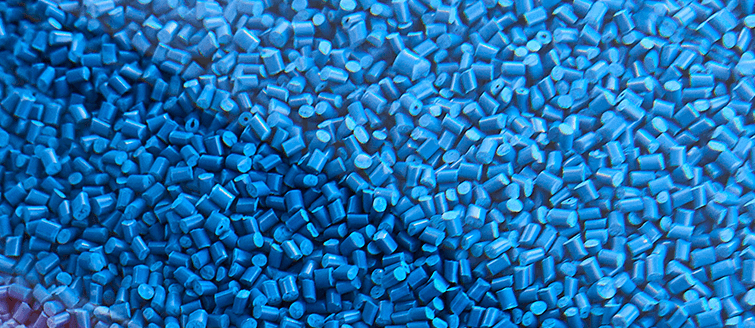 Indorama Ventures is a global chemicals company with 70 production sites in 24 countries, 14,500 employees and 2016 revenue of US$7.2 billion.
The first entry into Europe by IVL, the UAB Orion Global Pet facility is located in Klaipeda, Lithuania. The plant started commercial production in 2006, now making it the largest single line plant in Europe with the lowest carbon footprint. Lithuania was chosen as home to this project because of its educated workforce, low energy costs and easy logistics due to its year-round ice-free port.
Indorama Ventures is now Thailand's largest investor in the Baltic States. Orion Global Pet gives priority to work safety, environmental protection and clients' needs. The company has installed 6 ISO standards. Orion Global Pet facility has received various awards for its activity and production here in Lithuania.
Klaipeda, with its seaport, is an effective logistic hub: we are getting raw materials from all over the world, including the Middle East and Asia, and delivering our goods to all of Europe.