FTE:
39 (May, 2023)
EST:
2019, Vilnius
Functions:
R&D; Software Development; Marketing; Customer Service; Finances; HR; Sales; UX & Visual Design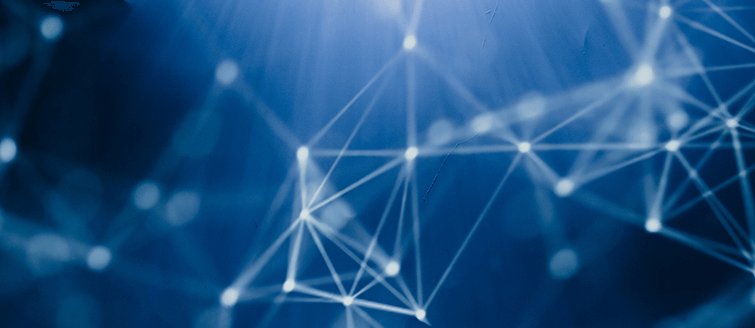 CAST AI is a cloud optimization platform that reduces cloud costs, optimizes DevOps, and automates disaster recovery. Its intelligent optimization engine delivers a resilient, cost-efficient, high-performance infrastructure: a single platform that unifies powerful cloud optimization strategies and applies them automatically to Kubernetes workloads.
Originally from Florida, CAST AI's office in Lithuania is the company's only hub outside the U.S. Up to 95 per cent of the company's software is developed at its Lithuanian office, which also serves clients, manages projects and products, and takes care of marketing.
From both a short- and long-term perspective, CAST AI envisages a full-scale expansion of its team in Lithuania. By 2023, the company plans to have around 100 specialists working at its Lithuanian office, including programmers, as well as data engineering, product development, sales, customer service and marketing teams.
Lithuania will be our only hub outside of US, and 95% of the development will be performed there. As we have seen in our previous experience, local developers and engineers have what it takes to roll out truly competitive global solutions