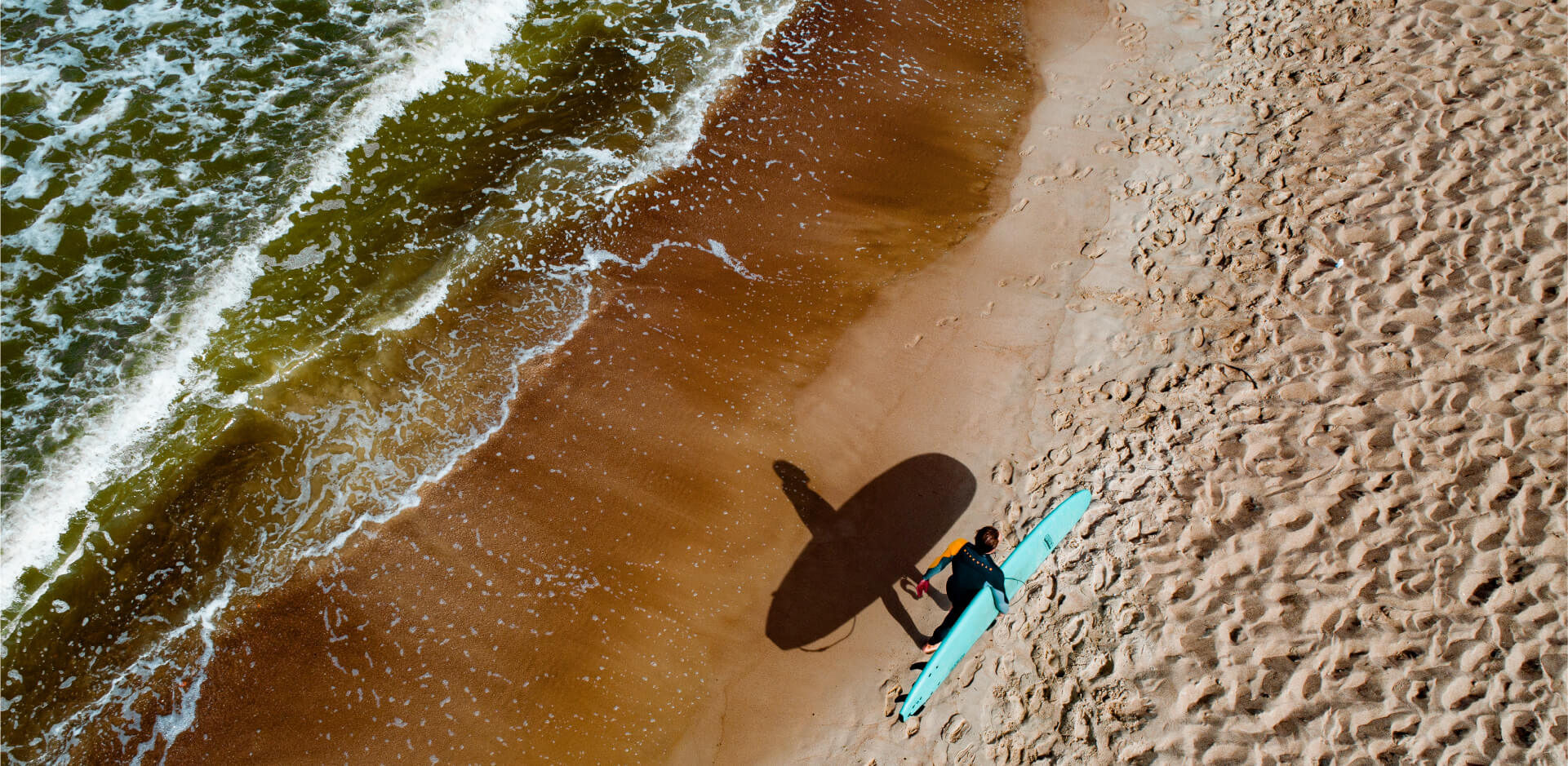 Work-life balance
A country where time is always on your side
Photo courtesy of Klaipėda ID © A. Kundrotas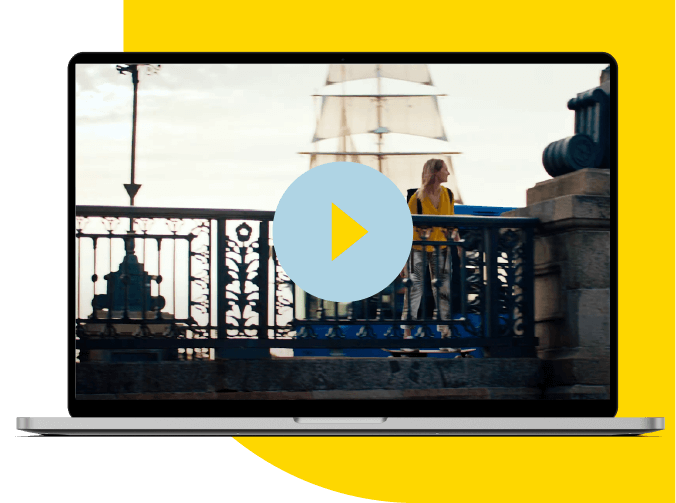 With its buzzing cosmopolitan centres, and boundless landscape of fresh forest and placid lakes that is never more than more than 30 minutes from your door, Lithuania gives you the perfect base to build a great life. And if you are bringing your family, you'll find everything is in place to give them the start that they need.
Hassle-free contemporary living
that gives you more time for less
Lithuanian cities are green and smart, cutting your commute times and making your everyday life more manageable. From apps to pay for parking through to smart public transport solutions like bike and car share, getting from A to B is a breeze. Plus, with world-beating public WiFi speeds, you're connected wherever you go.
11th for Work-Life Balance

out of 41 OECD members and partners

Source: OECD Better Life Index, 2020

Vilnius

is the 3rd greenest capital in Europe

Source: European Environment Agency ranking, 2022

11th globally

for digital quality of life

Source: Surfshark Digital Quality of Life Index 2022

Vilnius

Vilnius is one of the six least expensive EU capitals to live in for Expatriates

Source: 2022 Mercer's cost of Living City Ranking
The three largest Lithuanian cities – Vilnius, Kaunas and Klaipėda – are compact and smart, cutting your commute times and making your everyday life more manageable. Each city has a dedicated agency that helps with all the questions – from suggesting places for your free time to a kindergarten for your kids. Visit one of their pages and get the advice you need!
Vilnius

Lithuania's vibrant and open capital

Kaunas

Where tech meets engineering

Klaipėda

A seaside town with a multicultural flair
The lifestyle you want at a price you can afford
In Lithuania, it's not just company overheads that are low. The country's highly affordable living costs will give you and your team the quality of life you deserve.
Here are some comparisons of costs when buying or renting a property in Lithuania:
Renting an appartment in the City Centre:

Buying an appartment: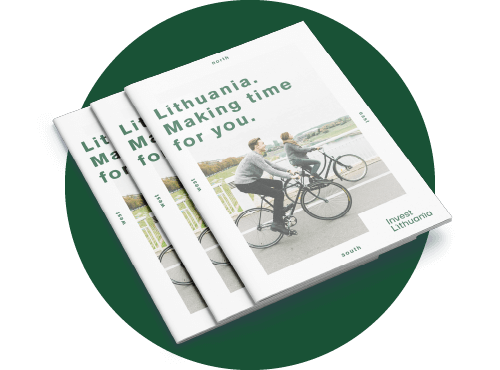 Want to find out more?
Download our relocation brochure
See what else Lithuania has to offer
Want to know more?
Invest Lithuania partners with clients to help deliver a soft landing and years of further growth. We'll take care of the details while you get on with your business. We provide all the information, connections and assistance you need – from site visits to hiring your first employee.