FTE:
221 (May, 2023)
EST:
2013, Vilnius
Functions:
Application development, R&D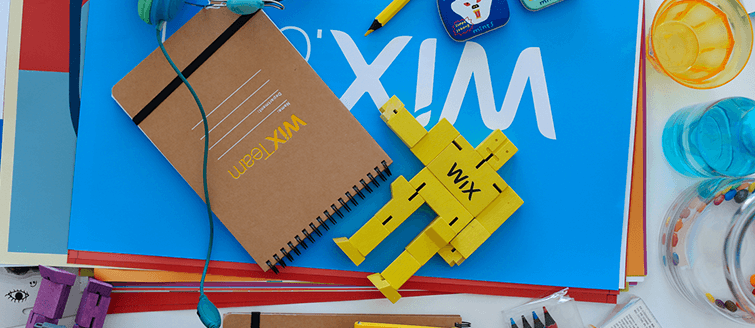 WIX was founded in 2006, and is headquartered in Tel Aviv, with offices in New York, San Francisco, Dnipro and Vilnius. WIX opened a Lithuanian branch in Vilnius in 2013. Since then, WIX has put together a dedicated and still growing Lithuanian team of highly experienced programmers who are responsible for developing Wix.com applications and strategic WIX R&D projects as well as Artificial Intelligence solutions.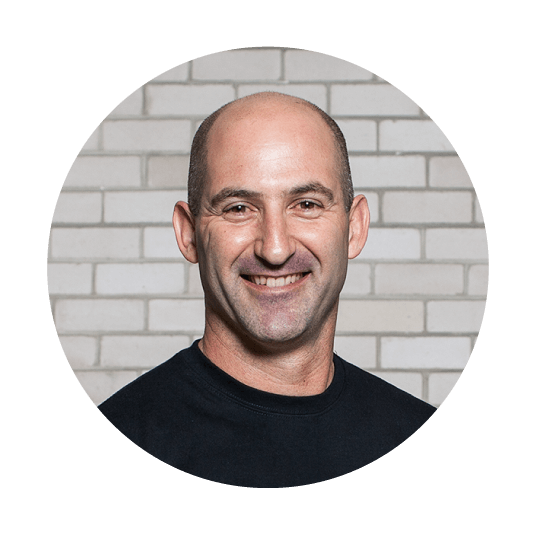 Lithuania is a genuinely business-friendly environment. The people are cooperative, communicative and always willing to help. It all makes the process of setting up so much easier.
Boaz Inbal,
General Manager, Innovation Centers at Wix.com