FTE:
60 (May, 2023)
EST:
2015, Vilnius
Functions:
Software development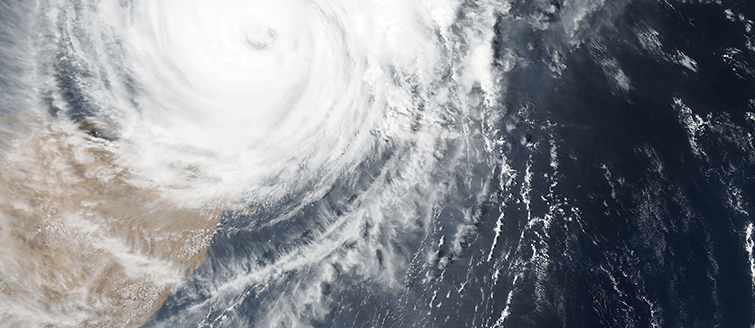 StormGeo is a Norwegian leading supplier of professional meteorological data and services. In less than two decades, StormGeo has grown from being the brainchild of five entrepreneurs to become an international company with several global weather-support centers operating continuously year-round. The company can now boast such globally renowned companies as Shell, Statoil, ExxonMobil, BP, EoN and Dong Energy amongst its clients.
StormGeo opened its division in Lithuania in 2015. It provides data services to businesses in the shipping, oil and gas extraction and wind energy sectors and carries out scientific research and product development (R&D).