FTE:
51 (December, 2022)
EST:
2018, Kaunas
Functions:
Software development & data science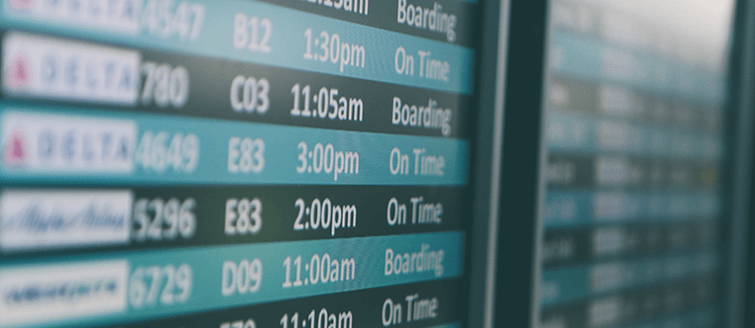 OAG is the leading data platform for the global travel industry, powering the growth and innovation of the air travel ecosystem since 1929. Headquartered in the UK, OAG has operations in the USA, Singapore, Japan, China and Lithuania, OAG provides frictionless access to high-quality travel data, helping businesses to make smarter decisions and create exceptional customer experiences. OAG's customers include search engines, metasearch, tech start-ups, travel booking sites, international government organisations, global financial institutions, airlines, airports and travel operators.
OAG opened its Kaunas office in 2018 to expand its technological capabilities and accelerate new product development. From a standing start, the company's operations in Lithuania have grown rapidly to a team of around 50 people, with a 42% growth in headcount during 2022. This has enabled OAG to launch a game-changing technology platform called OAG Metis. The new platform provides access to the full lifecycle of global international and domestic flight information – from the original, planned schedule to operational data from departure through to arrival.
OAG's team in Kaunas has been instrumental in the creation of its new cloud data platform and three key product offerings: Flight Info Direct, which provides ready-to query, high-quality aviation data via the cloud; Flight Info API, a suite of new APIs with accompanying Developer Portal; and the real-time data streaming service that powers its Flight Info Alerts offering.
Lithuania has enabled us to deliver an innovative product roadmap at speed. We have built an incredibly talented team, and will continue to expand to support our future growth.