FTE:
45 (June, 2022)
EST:
2018, Kaunas
Functions:
Technology – software and quality assurance engineers, data scientists, analysts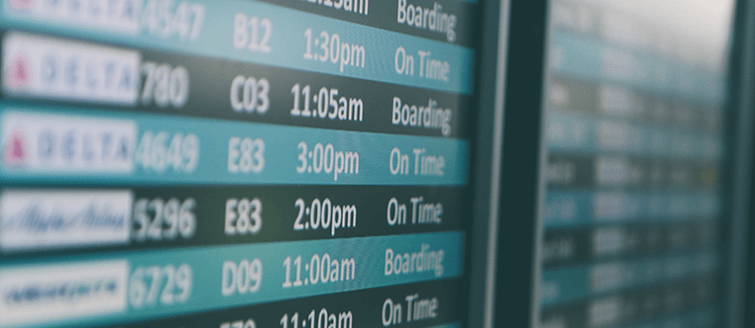 OAG is a leading global travel data provider which has been powering the growth and innovation of the air travel ecosystem since 1929. Every day, we support millions of journeys across the globe, enabling a simpler, seamless and more enjoyable travel experience. With the world's largest network of schedules and status data, and leading-edge analytics tools, we enable our customers to make smarter decisions, better adapt to change, and create exceptional customer experiences. We partner with some of the biggest global brands, airports, airlines, travel operators, and fast- growing start-ups to design the best services available today, and the finest innovations of tomorrow.
OAG opened its office Kaunas in 2018. The development centre in Lithuania will expand OAG's technology capabilities and propel the company into its next phase of growth. The team in Kaunas focuses on new solution development and continuous improvement to OAG's existing product lines, including schedule processing, flight status information, analytics platforms and predictive applications.
To scale quickly, we need to act globally and invest in regions that offer the right talent, resources and skills. We are very excited to join some of the world's leading organizations in calling Kaunas home.