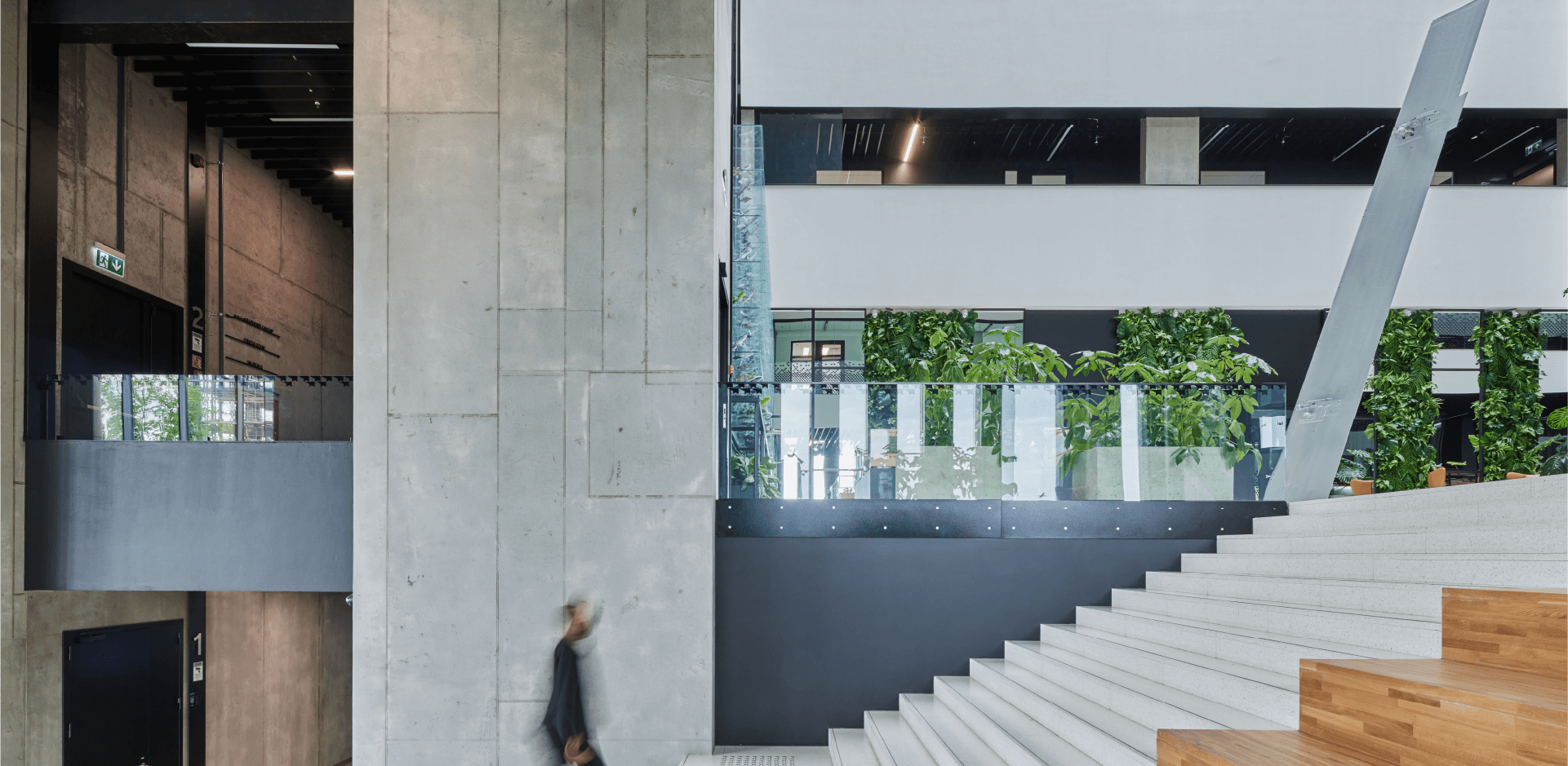 Business environment
Fast - tracking your business success
Looking for a location to grow your business that has less red tape, is fast and convenient when it comes to making business happen, and can give you the kind of connectivity you need to succeed. Look no further than Lithuania.
Global recognition of business friendly environment
1st in the EU

for real GDP per capita growth 2000-2020

2nd globally

for digital skills availability

Source: IMD World Competitiveness Yearbook, IMD World Competitiveness Center, 2022

11th

freest economy in the world

Source: Fraser Institute, 2020
Find out why Lithuania is the best choice for your business
Check our Business set up guide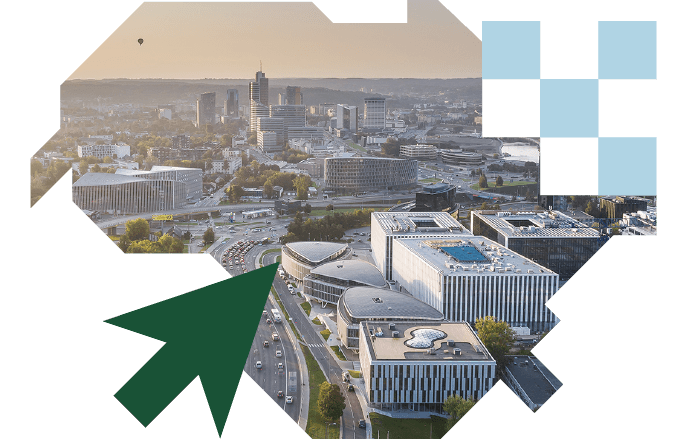 Fast and convenient
EU-wide recognition of Lithuania's acceleration in e-government solutions offers a one-stop-shop for public information and services for business, a fast online system for the registration and payment of taxes, allowing the taxpayers file all tax returns electronically. An IT-based tax administration system ("i.MAS") contributes to an effective and modern tax administration in Lithuania which in addition to 50+ Bilateral double taxation avoidance treaties ensures that business environment is both convenient and cost-effective.
6th in the EU

for e-government

Source: Digital Economy and Society Index, 2020

1st in the CEE

for digital quality of life
Currently, with a team of more than 500 highly qualified specialists, we see a prospect for more growth. This is particularly the case in Lithuania where the business environment and infrastructure is perfectly suited to allow us to focus on our clients' needs.
Strong credit ratings
An improving long term outlook from international rating agencies demonstrates market's stability:
Constant growth of incoming projects is key to ensure stable Lithuania's economic growth. Yet the market still remains unsaturated and the potential is here to be explored.
Top 3 in Europe

for attracting FDI jobs per capita across all sectors

Source: IBM Global Location Trends, IBM-Plant Location International, 2020

Ranked alongside Ireland and Denmark for its business environment, Lithuania can also guarantee a spectacular cost-to-quality ratio

Source: Source: Eurostat, 2020 / Fraser Institute, 2021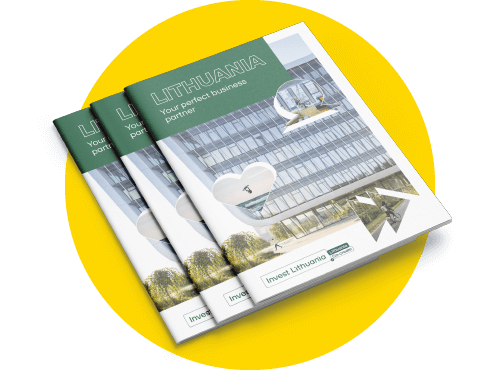 Want to find out more?
Download our brochure on business in Lithuania
See what else Lithuania has to offer
Want to know more?
Invest Lithuania partners with clients to help deliver a soft landing and years of further growth. We'll take care of the details while you get on with your business. We provide all the information, connections and assistance you need – from site visits to hiring your first employee.