FTE:
500 (May, 2023)
EST:
2018, Vilnius
Functions:
Team leadership, Management, Operational planning, Export coordination, Customer service, Transport coordination, BI Support & Innovation, Data Insight, Indirect Procurement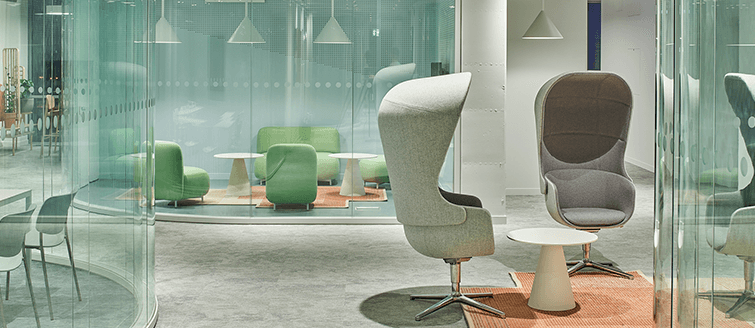 Founded in 1905 to solve the emerging famine in Europe, Yara has established a unique position as the industry's only global crop nutrition company. With our integrated business model and a worldwide presence of around 16,000 employees and operations in over 60 countries, we offer a proven track record of responsible and reliable returns. In 2020, Yara reported revenues of USD 11.6 billion.
Yara European Business Services (Yara EBS) in Vilnius is a valued Yara operational business partner covering end-to-end logistics activities from operational planning, sales order processing, and customer service through to transport activities. Yara EBS also has procurement roles and BI insight team that delivers self-service business insights and develops new BI solutions for the company globally.
To understand the importance of the Vilnius centre, you need to bear in mind that every single order and every single shipment in Europe is managed by our Lithuanian colleagues. This is a huge responsibility, but we are confident that our latest addition to the Yara family will be fit for the task.
Looking for more in-depth insights?