FTE:
212 (May, 2023)
EST:
2007, Klaipėda
Functions:
Manufacturing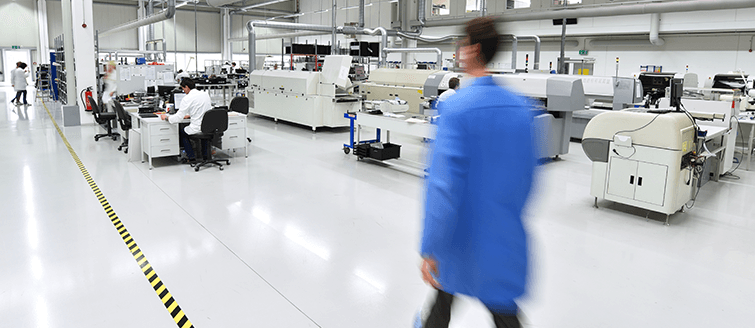 Albright International Ltd., a British based company, manufactures and supplies high quality, original design DC contactors and switches throughout the world.
In 2007, the company established a new manufacturing unit in Lithuania's Klaipėda Free Economic Zone – Albright Lietuva. By 2022, the company had grown from its initial team of 12 people and production output of 800 switches per week, to a team of 210 with an output 44,000 switches per week. Because the production of its switches and contactors requires a very specific skillset, the company ensures that all its specialists are trained locally.
What sets Lithuania apart from other CEE countries? The people; their can-do attitude and the quality of the service they provide.