FTE:
12 (May, 2023)
EST:
2017, Vilnius
Functions:
Compliance, Operations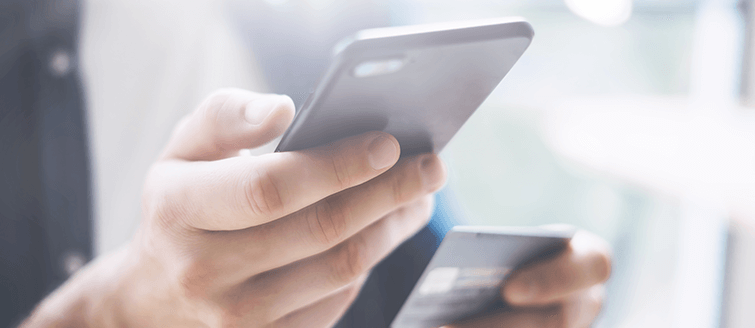 Nium (previously known as InstaRem) is a Singapore-headquartered cross-border payments company. Founded in 2014, Nium is licensed as a Money Services Business (MSB) in Singapore, Hong Kong, Australia and Canada. It powers local payments to more than 50 countries across the globe. Nium has created a unique payment mesh in Asia, which is being leveraged by financial institutions, SMEs and individuals to make fast low-cost cross-border payments.
In 2017 the Bank of Lithuania issued an approval for the Electronic Money Institution (EMI) licence to the company. Nium plans to employ 25 Information Technology and Customer Service specialists and gradually build up its team in Lithuania. The company's team in Lithuania is going to be responsible for providing services for the whole of Europe and the North and South Americas.
We were looking for a perfect HQ location in the EU. In Lithuania we found a fintech-friendly and fast regulator, as well as excellent international-grade talent. With all this, Lithuania is hands-down the best European base for cutting-edge fintechs.