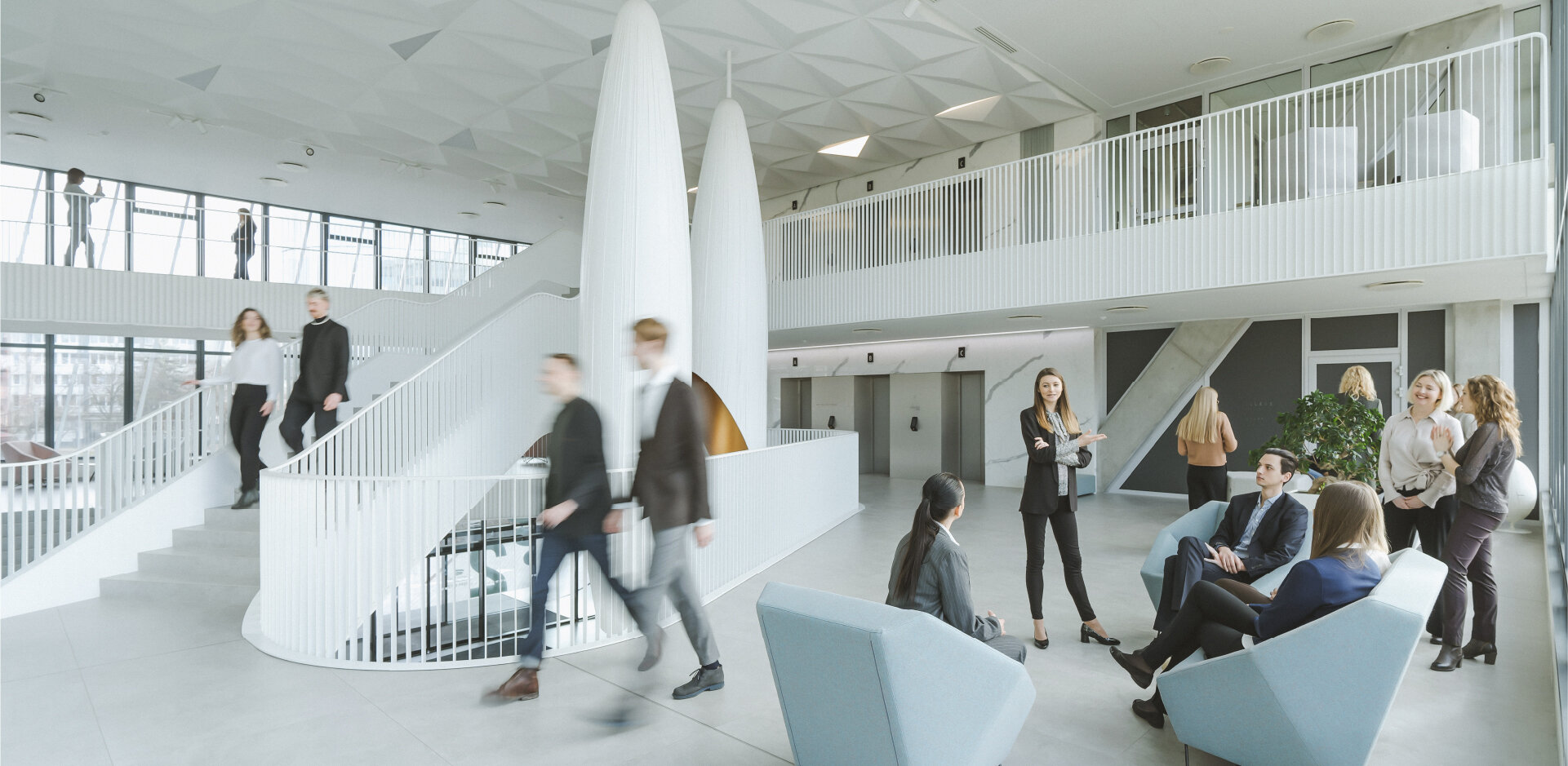 About us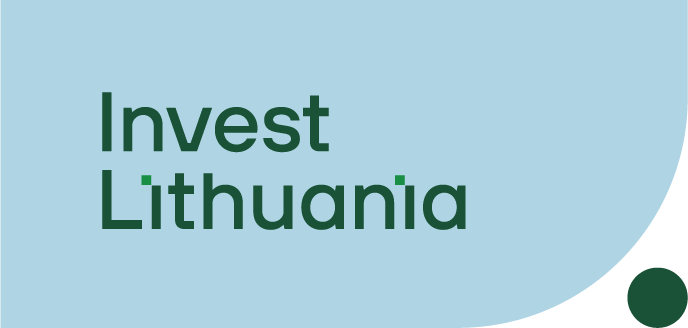 Invest Lithuania, the country's Investment Promotion Agency, is a one-stop shop that informs, connects and supports foreign companies in Lithuania, all free of charge.
Discover Lithuania's untapped potential. Connect with our team and benefit from our know-how, connections and drive. We're here to make a difference and help you grow.
The highly professional and driven team of Invest Lithuania enables international companies to reduce the risk, time, and costs of launching their operations in Lithuania. Invest Lithuania has already successfully helped hundreds of global, export-oriented companies to grow their business. It does so by giving them the knowledge and insights needed to take full advantage of Lithuania's highly qualified talent pool and favourable business environment.
80+

ambitious and dedicated team players

2nd

best IPA in Europe

Source: Emerging Europe Promotion Agency Ranking, 2020

Going that extra mile:

Challenge us, and we'll deliver
Discover all the ways
we can help you:
Find out about Invest Lithuania's services
Since its inception, Invest Lithuania helps scale-ups and Fortune 500 enterprises alike to solve complex business problems and discover the best Lithuania has to offer.

This is why today companies like these call Lithuania their home:
428

international companies attracted

Source: Invest Lithuania, 2021

25,000+

jobs created

2.9 %

Lithuania's GDP generated in 2019 by attracted companies

Source: Invest Lithuania estimate, 2021
The team at Invest Lithuania is the epitome of dedication and professionalism. If all Lithuanian public sector organizations worked like them, our society would be even more prosperous.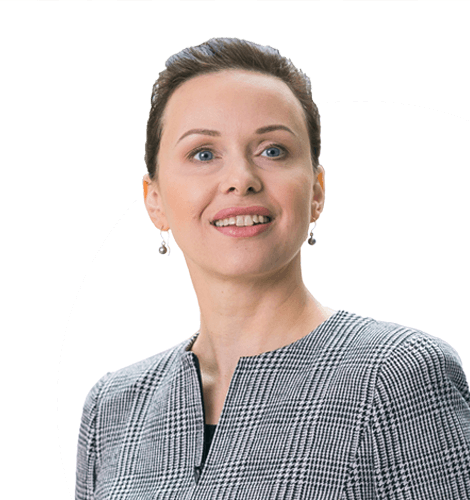 Lithuania used to be a hidden gem for investors — but that is no longer the case. And none of this would be possible without the fantastic input of the Invest Lithuania team.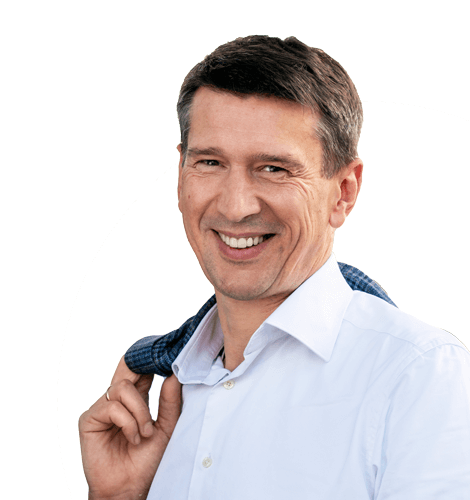 Want to know more?
Invest Lithuania partners with clients to help deliver a soft landing and years of further growth. We'll take care of the details while you get on with your business. We provide all the information, connections and assistance you need – from site visits to hiring your first employee.