FTE:
796 (December, 2022)
EST:
1993, Gargždai
Functions:
Manufacturing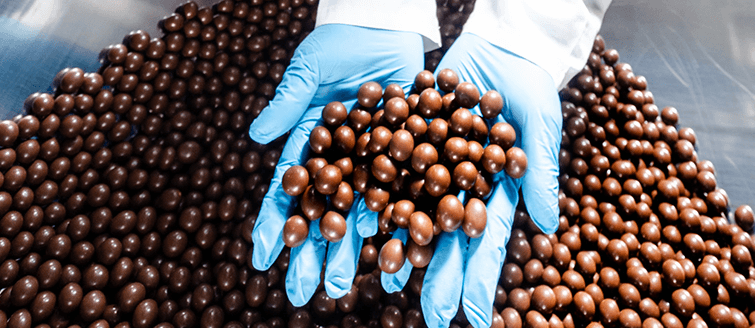 Established in 1993 and now located in Gargždai, Mars Lietuva is one of Mars, Inc.'s largest plants in Europe. As of 2022, with a team of around 800 associates, Mars Lietuva produces more than 100,000 tons of pet food a year, which is exported to 30+ markets within Europe and beyond. The Mars factory in Lithuania is often entrusted with the development of new products on its manufacturing lines, which is a reflection of how highly appreciated the knowledge and experience of Mars Lietuva is within the company.
Lithuania has proven to be a location for talented people. Starting with complex engineering solutions to best-in-class project deployment in different areas of engineering and manufacturing – Lithuanian unit of Mars has a record of sustainable quality. Strong pool of talents is the key reason to our success and recognition at Mars, among 126 manufacturing facilities worldwide.