FTE:
850 (May, 2023)
EST:
2007, Vilnius
Functions:
Fund Accounting & Administration, Treasury, Corporate Secretarial & Governance services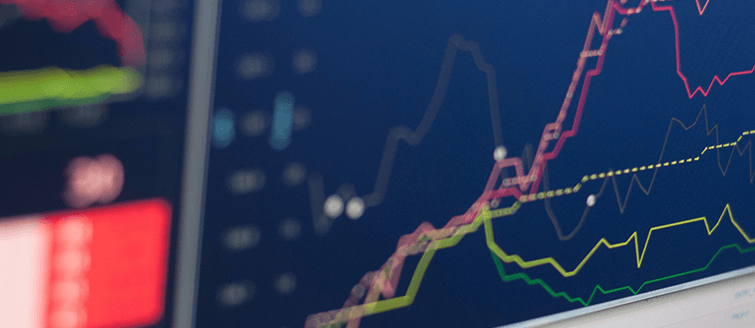 The CITCO Group of companies is a leading provider in the US of asset-servicing solutions to the global alternative investment industry, with over $1.8 trillion worth of global assets under administration. The Group employs more than 9,800 employees in 50 countries. Around the world, the Group's companies provide a wide range of services in the areas of fund services and investor relations, banking, depositary and custody services, technology management and governance services.
CITCO's Vilnius office, established in 2007, was one of the first service centres opened in Lithuania. Today, it has more than 800 employees and continues to expand. CITCO Vilnius is one of CITCO's strategic centres, servicing an international global client base including hedge funds, private equity and real estate funds, banks and international corporations.
One of the main points of attraction that prompted Citco to establish its centre in Vilnius was the city's large talent pool, including highly educated specialists in the fields of auditing and law. In addition, the geographical location of Vilnius presented the company with a tremendous opportunity to effectively reach its clients during their working hours.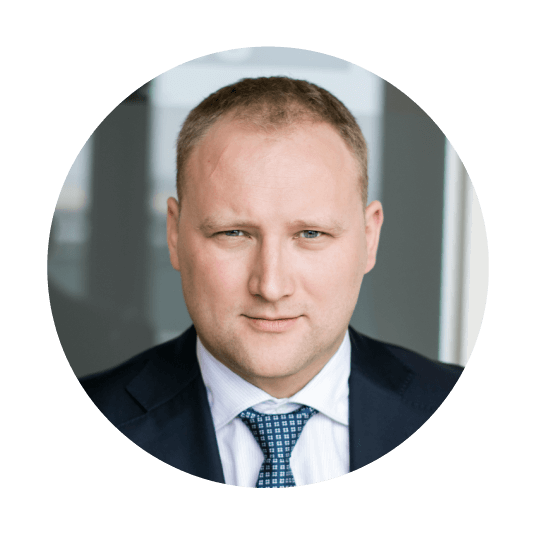 Over almost 10 years of presence in Lithuania, CITCO has managed in particular to attract talented lawyers, financial and accounting specialists who interact directly with our international global client base – among others, fund managers, managers of international corporations and private investors. This is especially the case in Lithuania, where the business environment and infrastructure are perfectly suited to allow us to focus on our clients' needs.
Šarūnas Šuipis,
Managing Director and Site Leader, Citco Fund Services Lithuania
Looking for more in-depth insights?