FTE:
94 (May, 2023)
EST:
2017, Vilnius
Functions:
Product development, software engineering, compliance, sales, support, customer success, fraud analysis, banking and cards operations, data analytics, finance, HR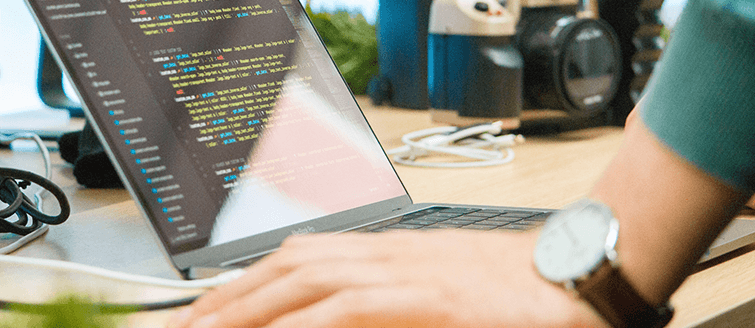 Nuvei (Nasdaq: NVEI) (TSX: NVEI) is a Canadian fintech company with offices & divisions around the world.
The company's modular, flexible and scalable payment technology allows leading companies to accept next-gen payments, offer all payout options and benefit from card issuing, banking, risk and fraud management services.
Nuvei recently announced the opening of a new office in Vilnius. Many of the team in Lithuania work on developing & serving three global solutions: Simplex crypto payment gateway product, Nuvei Accounts – e-money account services & card issuing products.
As a technology-first company, we're really pleased with our new site in the heart of the business and banking district. The decision to open a new office in Vilnius was a logical step in our growth strategy as our team in Lithuania and around the world expands