Founded in 1871, German automotive manufacturer Continental offers safe, efficient, intelligent, and affordable solutions for vehicles, machines, traffic and transportation. The technology company, headquartered in Hanover (Germany), develops pioneering technologies and services for the sustainable and connected mobility of people and their goods. Currently, it employs more than 193,000 people in more than 59 countries and markets.
In October 2019, after a construction period lasting little more than a year (15 months), the manufacturing plant started its operation in Kaunas Free Economic Zone. It will be manufacturing complex and high value-added products such as intelligent glass control, short and long-range radar sensors and a multipurpose processing platform ideally suited for applications in the field of Highly Automated Driving.
The Kaunas plant was designed and built to be a future smart factory that is both fully compatible with Industry 4.0 requirements, and focused on employee comfort. This is the first Continental Automotive plant project to receive the internationally acknowledged award for sustainability – LEED (Leadership in Energy and Environmental Design) Certification in the Gold category.
After more than 3 years of operations in Lithuania, Continental plans to increase its production capacity in Kaunas. The company will soon start its expansion project, investing more than 90 million euros and creating another 500 jobs. The total headcount will reach 1,500 by 2025.
The planned development at the Kaunas plant will more than double the production capacity. The total amount of investment in the Kaunas project will reach about 185 million euros. The portfolio of manufactured products in Kaunas should not change – the factory will continue to produce car electronics products for safety, comfort, and autonomous driving functions.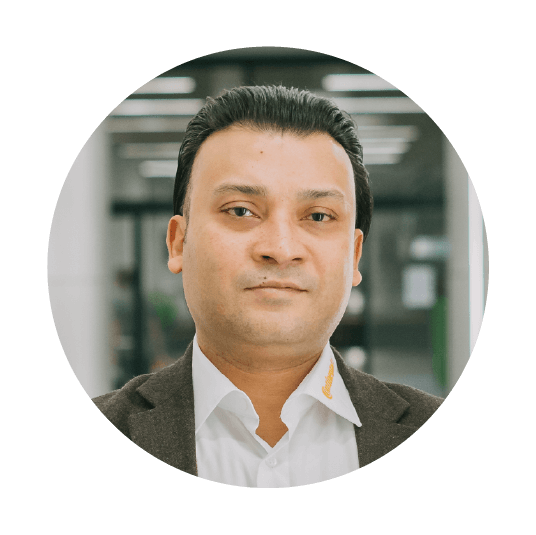 Kaunas is Lithuania's industrial center and the nation's leading electronics and automation hub. At the same time, its population of more than 40,000 students – around 10 percent of whom are specializing in electronics manufacture – puts a wealth of technical know-how at our disposal, so we are expecting to gain some highly qualified employees. All in all, Kaunas is the perfect location for our new plant.
Shayan Ali,
Managing Director of Continental in Lithuania
We are glad that with the modern industrial region here in Kaunas, the excellent infrastructure and the highly qualified workforce, we have found the ideal location.
Helmut Matschi,
Member of the Continental Executive Board and head of the Interior division