FTE:
344 (May, 2023)
EST:
2006, Kaunas
Functions:
Global supplier and manufacturer of concrete connections and composite structures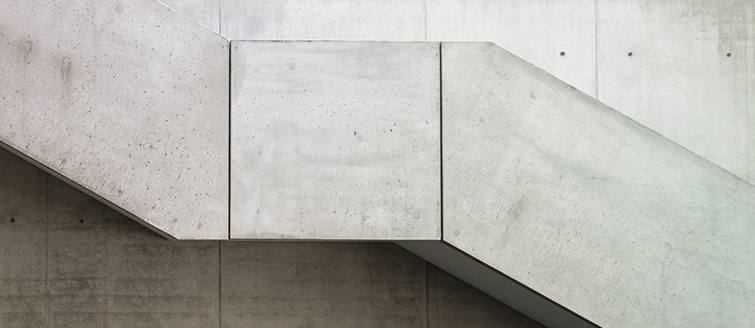 Peikko Group Corporation, founded in 1965 and headquartered in Lahti, Finland, is a leading global supplier of slim floor structures, wind energy applications and connection technology for precast and cast-in-situ construction. Peikko's innovative solutions offer a faster, safer and more sustainable way to design and build. Peikko has sales offices in over 30 countries across the Asia-Pacific region, Europe, Africa, the Middle East and North America, with manufacturing operations in 11 countries.
Peikko began its manufacturing operations in Lithuania in 2006, establishing the company Peikko Lietuva in Kaunas. Since then, the company's manufacturing operations have grown to encompass three plants, all located in Kaunas. Using the latest machinery and equipment, Peikko Lietuva successfully integrates the design and production processes.
In 2018, Peikko Lietuva acquired ASD Konstrukcijos, one of the largest local providers of engineering solutions. The acquisition allowed Peikko to expand its operations to Vilnius. The scale of production at Peikko Lietuva is now the third highest across the entire Peikko Group, after Peikko's facilities in Finland and Slovakia.
Peikko Lietuva aims to serve local customers with market-leading solutions in terms of quality, safety and innovation. Thanks to its clear focus on regularly introducing new, innovative and tested solutions and services, Peikko's R&D investments are among the highest in the field.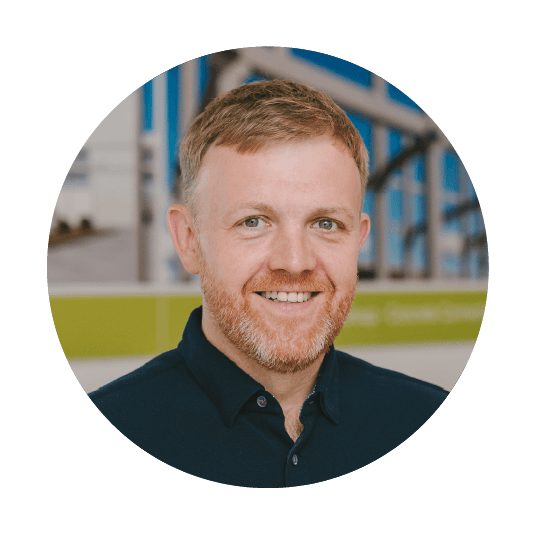 Successful teamwork and the brilliant results of our local operations have guaranteed Peikko Group's expansion in Lithuania.
Paulius Bulota,
CEO of Peikko Lietuva