Invest Lithuania, the country's Investment Promotion Agency, is a one-stop shop that informs, connects and supports foreign companies in Lithuania, all free of charge.
Lithuania is ready to put all its talent to work. For you.
From the ins and outs of the current Lithuanian business landscape, to the ease of starting up a business and beyond – we have all the information you need to start your own success story in Lithuania.
New and established investors receive exceptional attention and support from Invest Lithuania. The agency is a trusted partner not only at the very start of your journey but also throughout all the ups and downs of running a crucial part of a global organization.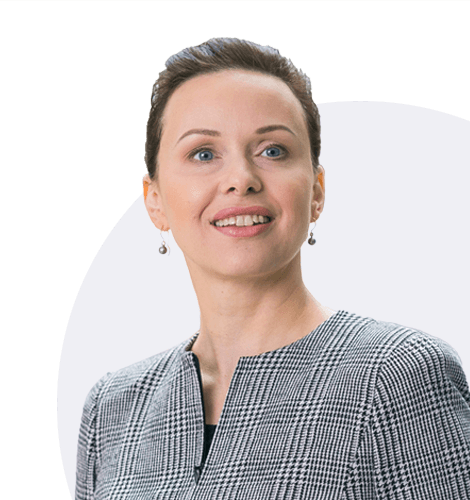 Lithuania used to be a hidden gem for investors – but that is no longer the case. And not without the fantastic input by Invest Lithuania team, who continue to showcase Lithuania's strengths as a GBS HUB and working relentlessly on making it even more business friendly.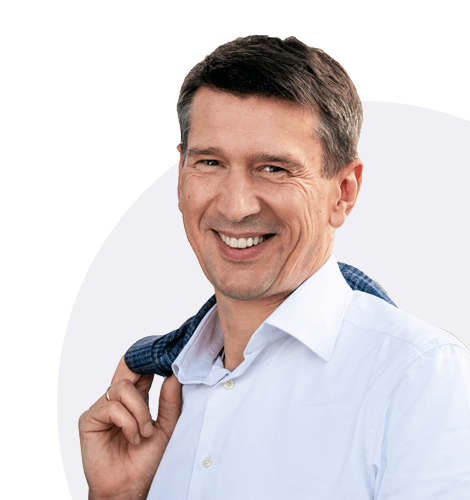 Global names
that trust us
Lithuania's business landscape is dynamic and ever evolving. Learn more about the latest developments and the new names that chose Lithuania to power their growth.