FTE:
8 (June, 2022)
EST:
2021, Vilnius
Functions:
R&D: management of scientific and pre-clinical research and development of diagnostic products, organization of biological and tissue testing, including a test plan, compliance with legal requirements, human sample validation testing and logistics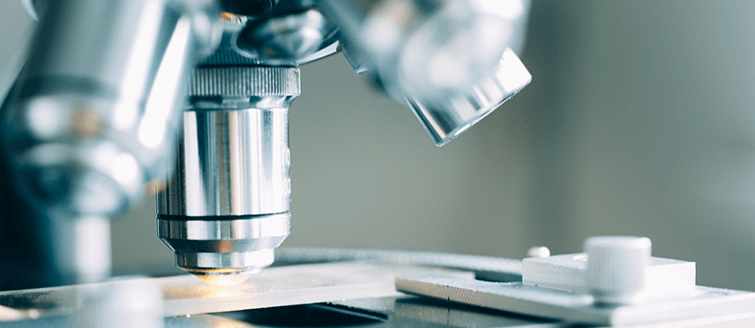 "Cureline" a US-based company, is one of the world's leading biomedical research communities. The company conducts its core business from its headquarters in California. "Cureline" collaborating with the world's leading pharmaceutical products producers in the United States, Europe, South Korea and Japan, as well as with leadings universities and research institutes such as Stanford, Harvard and the University of California, San Francisco.
"Cureline Baltics" team is a group of experienced and highly motivated life sciences and medicine professionals. Company has started the activity at the beginning of 2021 in Lithuania. Areas of expertise include oncology, immunology, inflammation, hematology, cardiovascular systems, metabolic conditions, infectious diseases, etc.