FTE:
324 (December, 2022)
EST:
2000, Vilnius / 2005, Ukmergė
Functions:
Manufacturing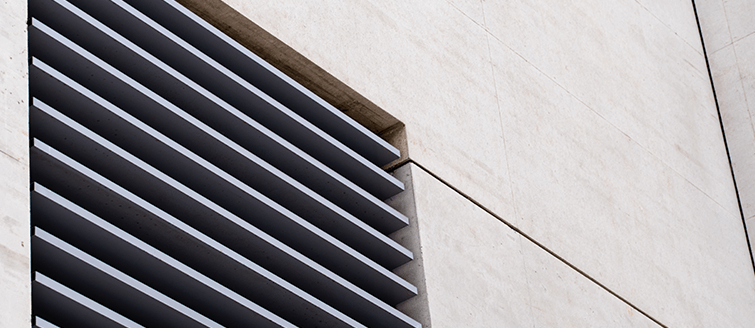 Systemair is a global leader in the production of ventilation equipment, with operations in 50 countries across Europe, North and South America, the Middle East, Asia, Australia and Africa. Over the past 10 years, the company's growth rate has averaged around 10 per cent. Systemair contributes to enhance indoor environments through energy-efficient and sustainable products that reduce carbon dioxide emissions.
The company began its activities in Lithuania in 2000 in the country's capital, Vilnius. In 2005, Systemair established a production company in Ukmergė with just two employees. After four years, the Systemair plant in Ukmergė had grown to 80 employees, and as of 2022 the plant now has a team of more than 300 employees. In Lithuania, Systemair produces high-quality heat recovery equipment. The largest market for the products it manufactures is in Norway, but its products are also exported to other countries across Europe and Asia. Systemair is one of the fastest-growing Swedish capital companies in Lithuania – an achievement the company says was made possible by the skill and commitment of its local workforce.