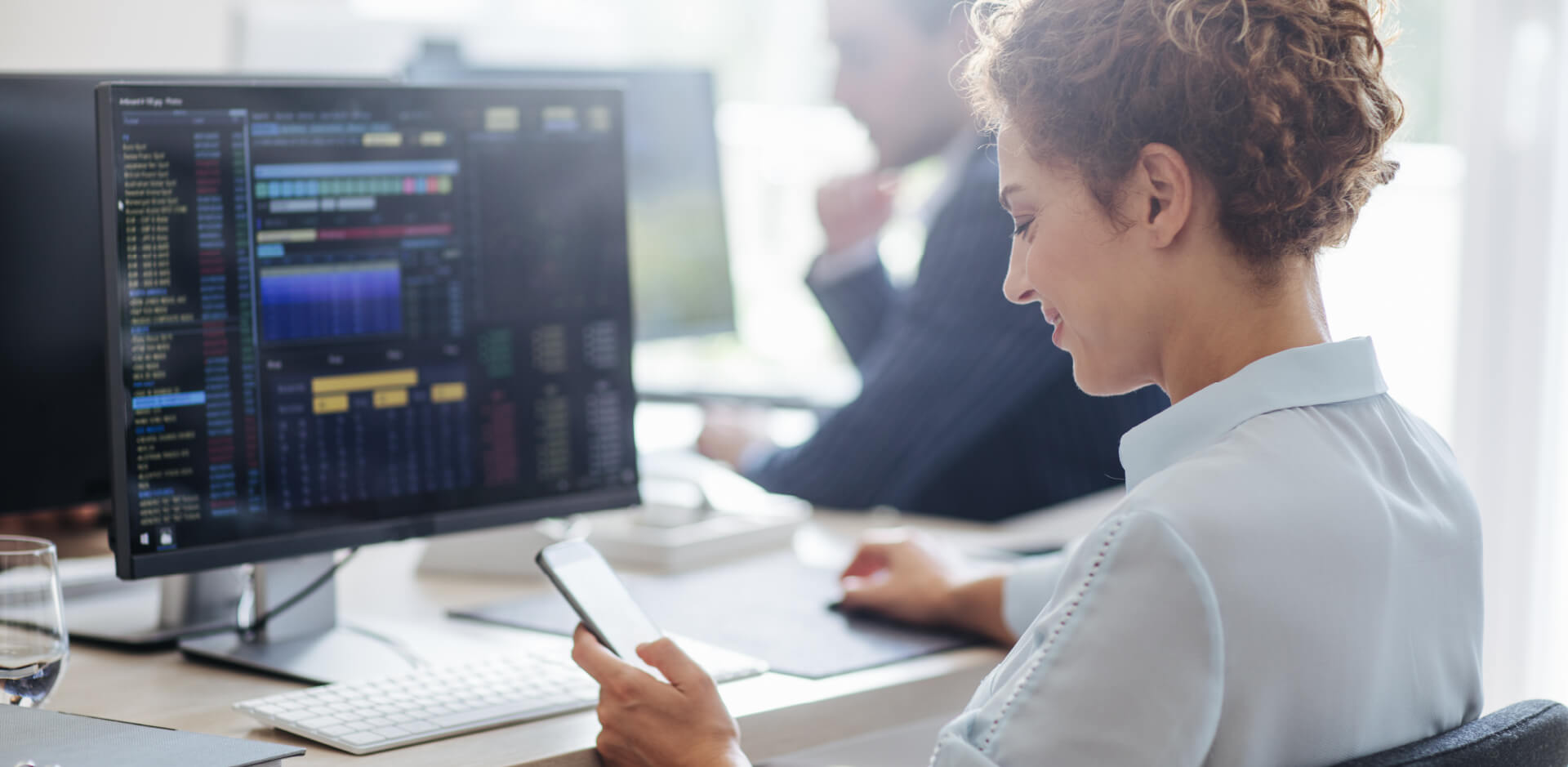 Business services for financial institutions
A burgeoning financial hub in Northern Europe, perfect location for Business Services
As a trusted location for global business services financial institutions like Danske Bank, Western Union and Nasdaq, alongside much of the Scandinavian banking sector, Lithuanian offers a strong results driven base for Financial Service providers. Here you'll find talent who not only exceed expectations but drive innovation – Danske's Lithuanian team was responsible for designing and creating the banks popular online banking app MobilePay, now used by 90% of Denmark's smartphone owners.
Reasons to choose Lithuania
64,500

finance professionals already in the labour market

22,200

students enrolled in finance, economics, business administration and similar programs at universities and in college

Source: Ministry of Education, Science and Sport, 2019-2020
2. The largest Fintech hub in the EU
10th

in Global Fintech Ranking

Source: Global Fintech Index City Rankings 2021, Findexable

1st

Largest Fintech hub in the EU in terms of licensed companies

Source: EUCLID Register, European Banking Authority, 2020

1st

Global ranking of Vilnius in the Tech Startups FDI Attraction Index

Source: FDI Intelligence, Tech Start-up FDI Attraction Index 2019
3. Prudent and forward-thinking regulation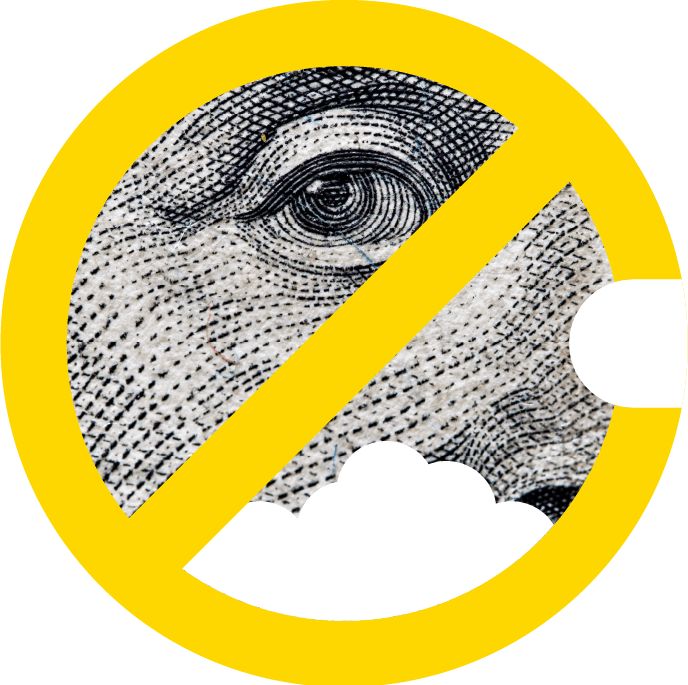 The AML Centre of Excellence – a prime example of Private and Public Partnership (PPP):
The AML Centre aims to:
Create a dedicated information exchange platform ensuring proper risk identification and management;
Carry out studies, assessments and analyses; preparing guidelines, recommendations, methodologies and legislative initiatives to improve the AML/CTF framework in Lithuania;
Assist private sector entities in conducting internal AML/CTF risk assessments;
Strengthen competencies of public and private sector staff in the AML/CTF field, and organise workshops, seminars, conferences and other events;
Publish information on the implementation of AML/CTF measures in the country.
4. Skill-based development as the ecosystem's foundation
Related material to download
What's happening
in the sector