GBS & ICT in Lithuania at a glance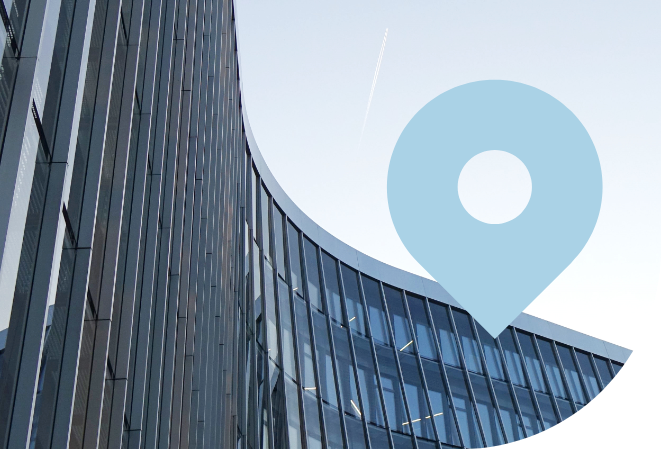 Having witnessed dramatic growth over the last decade, Lithuania's Business Services & ICT Sector is now home to a number of well-known international corporations. Their centres provide a diverse range of complex services to clients across the globe in over 20 different languages. And, with a young population and very high graduate numbers, Lithuania remains one of the least saturated Business Services locations in the region.
With a city-to-city network forged through great connectivity, plus mutual support and close co-operation with academic institutions, Lithuania can offer investors a real hub for Business Services and ICT. An hour's drive from one another, Kaunas and Vilnius offers a combined pool of top technical and social sciences talent for you to tap into.
90

Global Business Service centers

Source: Lithuania's business services report 2022

23,147

specialists in the industry

Source: Lithuania's business services report 2022
Industry - mature, yet still unsaturated

People employed in Business Services Centres per 1,000 residents

Sources: Invest Lithuania, 2021 / ABSL Business Services Sector in Poland Report, 2021 / ABSL Business Services Sector in Czech Republic, 2021 / National investment promotion agencies / National statistics departments / Hungarian Outsourcing Association

Low saturation means:

Easy entry

Easy scaling

Low attrition

Competitive salary levels
Want to learn more about what Lithuania can do for your business? We've done the research for you. Download our up-to-date reports for an easily digestible overview of your sector that's stuffed with valuable insights.
This page contains an overview of the whole GBS and ICT landscape in Lithuania. If you want deeper insights on what Lithuania has to offer to each of the following sectors, continue exploring here:
Reasons to choose Lithuania
Talent – diverse, educated and multilingual
24

the largest number of languages used in one centre

Source: Lithuania's business services report 2021

Top 8

in The Global Gender Gap Index Ranking

Source: World Economic Forum, 2021

87%

of business services employees in Lithuania have a higher education

Source: Lithuania's business services report 2021
State-of-the-art Infrastructure
Check out some of Lithuania's sleek and modern office designs
Prime office rent cost | sqm/month

Source: CBRE, Colliers International, Newsec, REGO 2022 Q1
3rd

globally for fiber coverage

4th

most affordable internet in Europe

Source: European Commision, Digital Economy and Society Index, 2020

The fastest

public WiFi in the world
Related materials to download
What's happening
in the sector