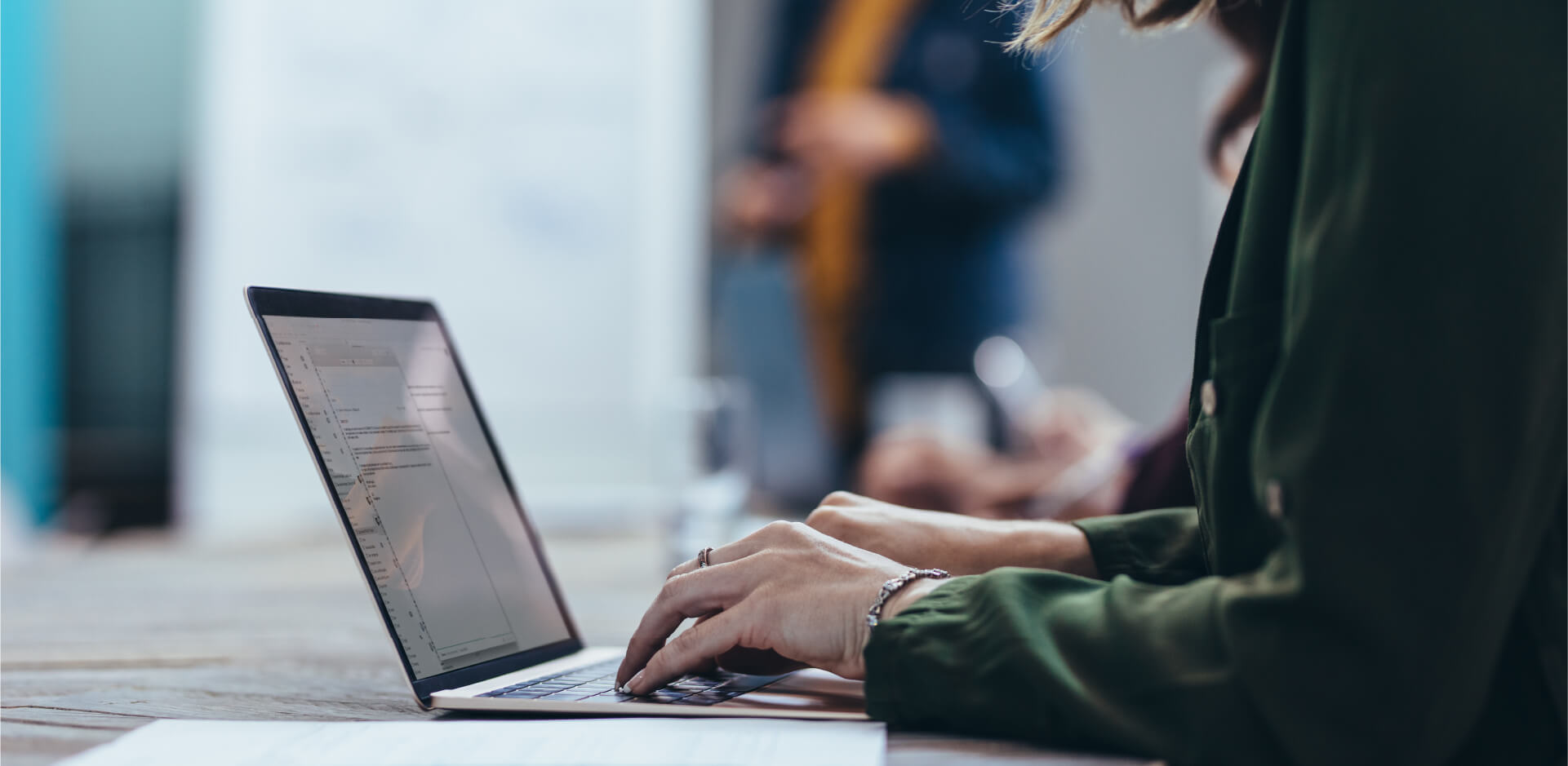 ICT for global companies
Local expertise trusted by Fortune 500 companies
Lithuania's tech ecosystem has matured over the last decade and currently shows an explicit capability to promote innovation across multiple sectors. Together with the well-developed Fintech sector, globally acknowledged IT players, local tech stars, and a rapidly growing community of high-end startups, GBS & ICT centres all play an important role how the ecosystem develops. The variety and complexion of technology solutions developed and performed at Lithuania-based GBS & ICT centres is continuously growing and evolving from usual customer support operations to the creation of advanced software products, cyber security solutions, and even AI algorithms.
Booming digital ecosystem at the forefront of emerging tech innovation
Reasons to choose Lithuania
36,000

Software developers in the market

Source: StackOverflow, 2020

2,500

new specialists injected into the market annually from specialized coding schools

Source: Lithuania's business services report 2021

1st globally

for digital skills availability

Source: IMD World Competitiveness Yearbook, IMD World Competitiveness Center, 2023

2nd in the EU

for employment of female ICT specialists

Source: Eurostat, 2019 data
2. GBS & ICT centres by functions provided


70% of Lithuanian GBS centres perform IT functions. You'll find a breakdown of the IT functions they perform above.

Source: Invest Lithuania, Lithuania's Business Services Report 2021

3. Most popular programming languages in GBS & ICT centres

Source: Invest Lithuania, Lithuania's Business Services Report 2021
4. Reliable digital infrastructure
6th globally

for Global Cyber Security Index

Source: e-Governance Academy Foundation, 2021

3rd

globally for fiber coverage

6th in EU

for digital public services

Source: Digital Economy and Society Index (DESI) 2020, European Commission
5. Enhancing tech-savvy culture
Rockit

ROCKIT is the prime space in Lithuania where top fintech innovators, creators, and founders are building the future of Financial Technologies.

Tech Zity

An ICT startup hub, uniting ecosystem players with a mutual goal – to shape the region's startup ecosystem and grow together internationally.
Women Go Tech

The first mentorship and counselling programme in Lithuania for women seeking careers in the technology sector.

AI BOOST

In 2019, Lithuania launched its National AI strategy and in 2020 it opened the AI BOOST platform to consolidate and strengthen the country's AI ecosystem. The platform also provides a one-stop AI information source and meeting point for developers, the broader society, the government and other stakeholders.
What's happening
in the sector
Related materials
to download