Lithuania's Business Services Report 2023
Welcome to Lithuania's Business Services Report 2023, our 9th annual in-depth study on the GBS & ICT industry in Lithuania.
The sector showed real resilience against economic and geopolitical turbulence last year, growing by 15% and exceeding the 26,500 employee mark. Lithuania's robust ICT infrastructure and a steady pipeline of skilled talent continued to draw investors, with 3 new entrants choosing Lithuania as the destination for their services hub in 2022.
Lithuania's Business Services Report 2023 is the ultimate source of insights into the country's GBS & ICT sector for consultants, corporates, the media and anyone in between. We hope that it will give you a clearer picture of how Lithuania is not only the best location but also the perfect partner to help drive your business growth.
GBS brands, present in Lithuania, open for sharing
Lithuania's GBS sector
at a glance
The sector grew by 15% last year, surpassing the 26K employee mark

US companies make up 39% of total GBS sector employment

At 38 employees per 1,000 residents, Vilnius remains one of the least saturated locations in the CEE region

25

most languages spoken by a single GBS center

70%

of GBS centers carry out ESG/CSR activities

92%

of GBS employees have tertiary education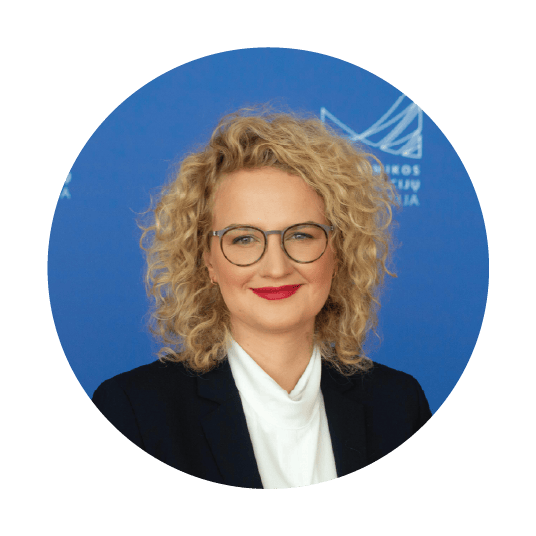 I believe that the resilience our GBS & ICT sector has shown in the last few turbulent years is a product of who we are. Our people are multilingual, educated, and motivated, while our infrastructure provides the right conditions for growth. And that's why we see the annual expansion of the sector, both quantitatively and qualitatively. Every year, the number of GBS centers is growing in tandem with the level of sophistication of the functions they provide. It is true that there will be no shortage of challenges for Lithuania and Europe as a whole in 2023. However, we will do everything to ensure that Lithuania's GBS & ICT community continues to expand. We will work to build opportunities to co-create value and growth for foreign investors across the globe.
Aušrinė Armonaitė
Minister at the Ministry of the Economy and Innovation of the Republic of Lithuania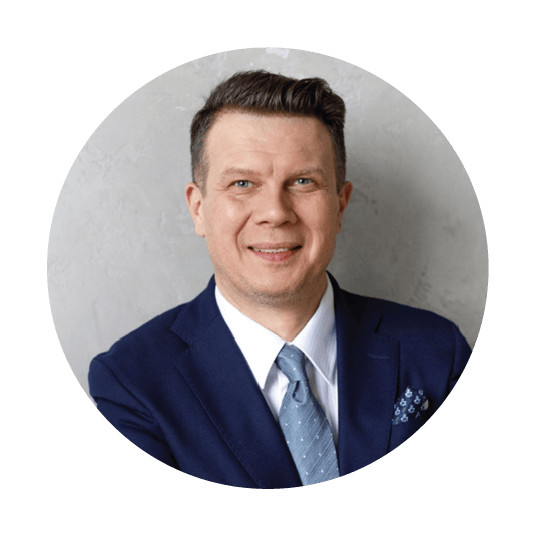 When it came to establishing an Advanced Technology center, Vilnius was a natural choice. After all, Accenture has real synergy with the city's dedication to growing strength and numbers in the IT talent pool. Companies operating in the market need to contribute more to the ecosystem than they take from it, and by working together with local institutions we'll be able to create the kind of talent Accenture and the industry needs.
Maksims Jegorovs
Accenture Baltics Lead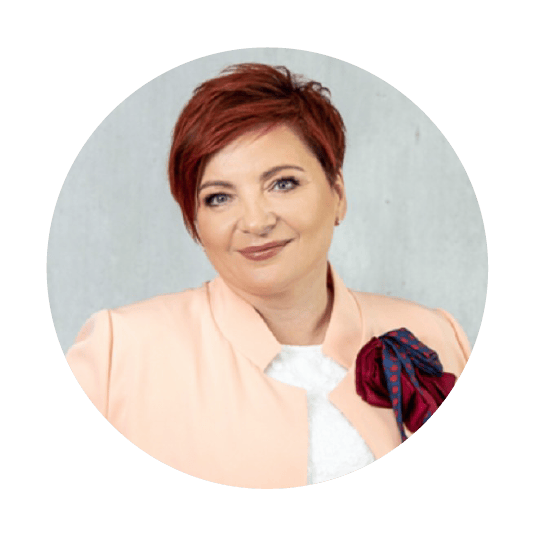 Located in the heart of Europe, Kaunas gives us amazing access to our clients. But it's the talent that's key. That's what's ensured that Festo Lithuania has become the home of all our value-creation processes: IT, Engineering, SSC Sales, SSC Finance and Business Assistance Services. Our operation is so dynamic now it's attracting talent from Germany, Switzerland, Italy and Egypt to Kaunas.
Giedrė Belazarienė
Head of Operations at Festo SSC Kaunas
Found some interesting insights and want to learn more?
Get in touch with us to discuss!