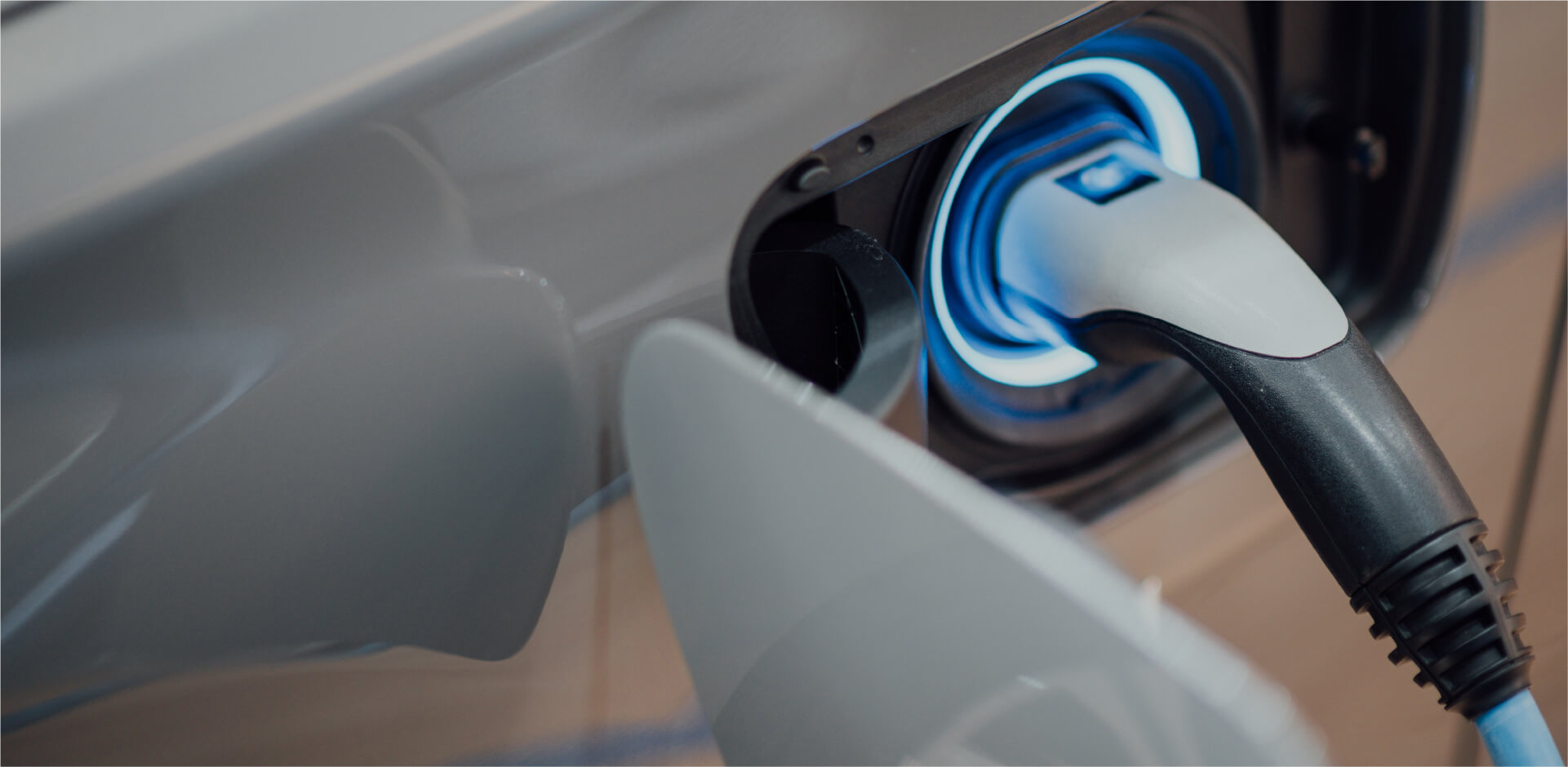 Electric vehicle batteries
Lithuania. Charging your EV transition
Europe is projected to become a renewable energy powerhouse and the second largest market globally for electric vehicles (EVs). Thanks to robust EU regulations on CO2, strong commitment from European OEMs, and increasing local demand, sales of EVs are set to increase dramatically, reaching 7 million by 2025. To support this growth, Lithuania can offer just the right conditions to meet the growing demand for battery gigafactories that would follow sustainable manufacturing guidelines. Access to renewable energy resources, a well-developed logistics network, and a rich culture in engineering – these are just some of the ingredients for fostering sustainable manufacturing operations that Lithuania offers.
Reasons to choose Lithuania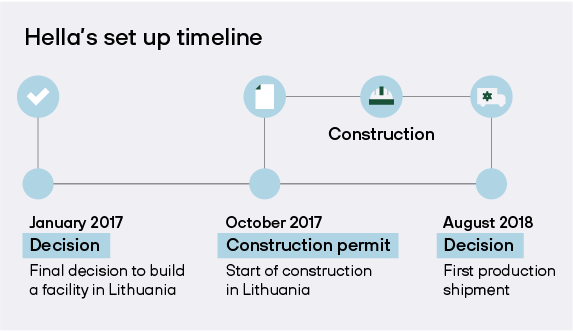 1. Fast-track entry
The Lithuanian Government is on hand and ready to offer support for larger scale projects. This includes assistance with site preparation, infrastructure, and construction permits. German automotive components manufacturer HELLA is just one of the latest in a string of international investors to benefit from Lithuania's fast-track set up processes.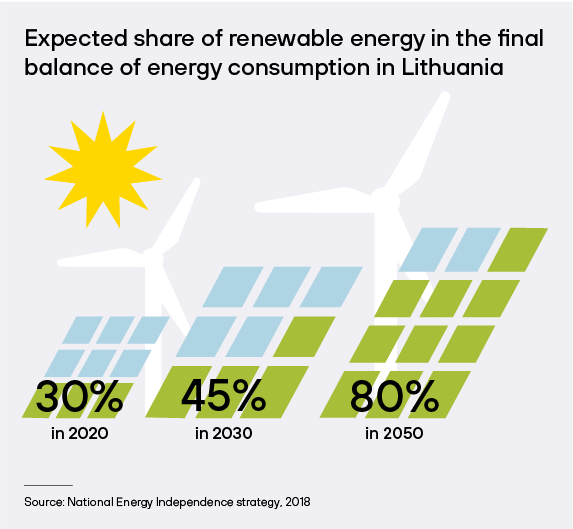 2. A strong renewable energy strategy for sustainable manufacturing
In Lithuania, more than 25% of the energy consumed comes from renewable sources, meaning the country has exceeded EU targets for 2020 and is above the EU average. And the share of green energy is set to grow exponentially in the upcoming decade, putting Lithuania in a leading position in the region. Alongside being green, Lithuania's energy sources are also robust and reliable. It has experienced zero outages, offers direct access to the largest energy market in Europe (NordPool), and has three energy links to Sweden, Finland and Poland, ensuring a reliable and cost-competitive supply.
3. Skilled engineers ready to drive your business
Lithuanian engineers have built a reputation with international companies for their strong work ethic, ability to learn quickly, and willingness to go the extra mile. These specialists are not just problem solvers: they drive solutions with their innovative thinking. What's more, Lithuanian universities are taking the initiative to steer the dialogue between academia and business so that study courses are tailored to meet industry needs.
1st

for university-industry collaboration in R&D among CEE countries

The Global Competitiveness Report, WEF, 2018-2019

85%

of young professionals are fluent in English

Estimates for 2022 (20-34 age group with higher education) made by Invest Lithuania based on Population Census, 2011

26%

of students choose STEM-related higher education

National Agency for Education, 2022

34%

of engineering students choose mechanical engineering and electronics study programs

National Agency for Education, 2022
We can see that Lithuanians have great potential for training and gaining qualifications; they communicate well and comply with the high standards necessary for high quality staff.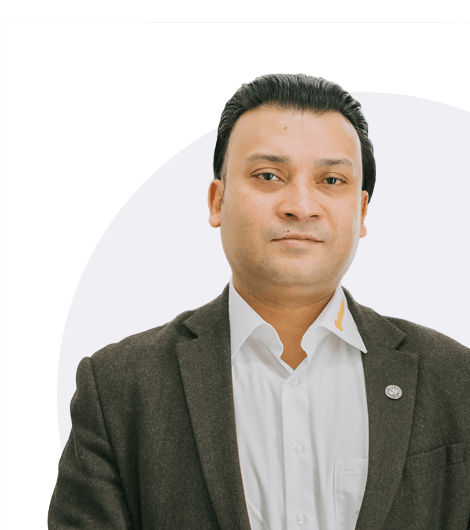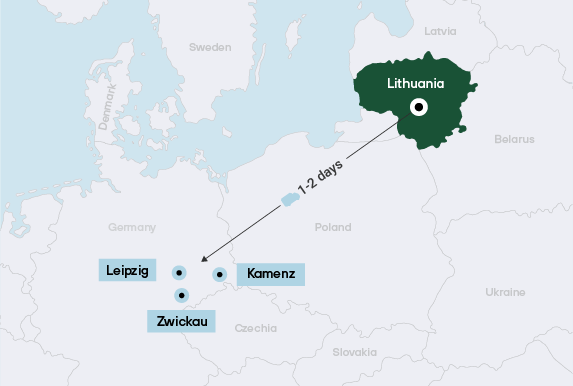 4. Easy access to major OEMs thanks to well-connected infrastructure
With the largest ice-free seaport in the Baltics, plus high quality roads and rail services direct to Germany, China and Russia, Lithuania has well-developed and flexible logistics infrastructure. And this, coupled with the country's strategic location, allows for fast, efficient and cost-effective delivery to major OEMs.
Related material
to download