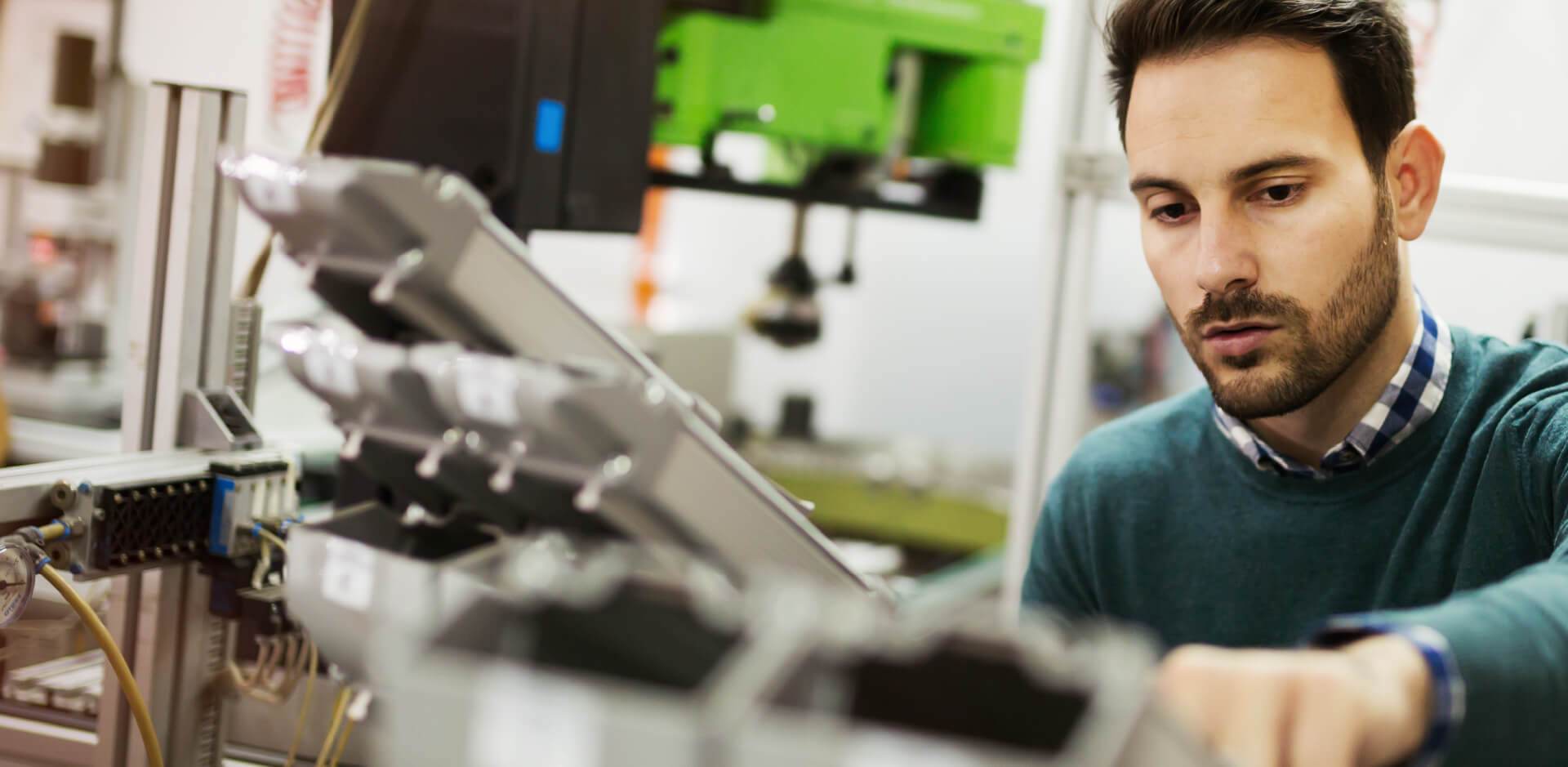 Business services for manufacturing companies
The ideal GBS solution for your manufacturing and engineering
With a talent pool that speaks 35 languages and comes prepped with the knowledge your business needs, Lithuania is ready to help build and grow your business. Fast to learn – our people can reach professional competence in Norwegian from zero knowledge in 6 months – and faster to succeed. So if it's a great team you are looking for, look no further than Lithuania.
With Kaunas Technology University (KTU), the largest technical university in the Baltic states preparing highly-educated specialists, Lithuania is dramatically diversifying the range of services covered by its GBS sector. The wealth and availability of Engineering talent has enabled Engineering service centers to grow and expand in Lithuania.
Reasons to choose Lithuania
1st in the EU

57% of scientists and engineers are women

2nd in EU

for the share of students choosing STEM

5th globally

for digital/ technological skills availability

Source: IMD World Competitiveness Ranking, 2021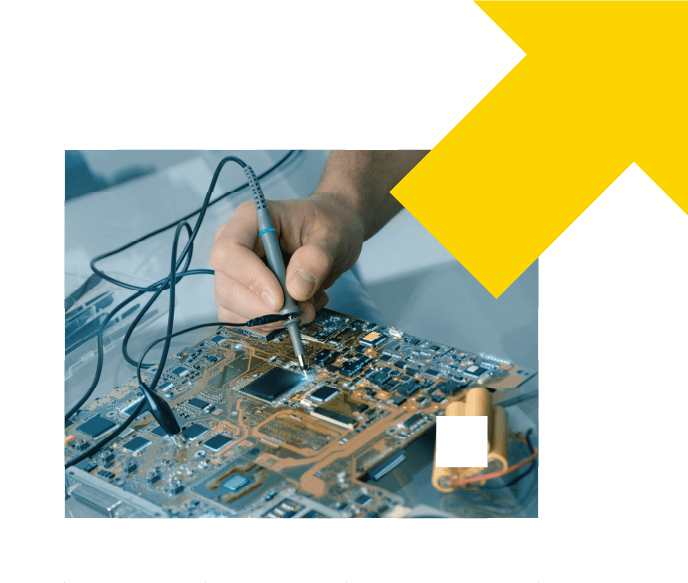 Continuous focus on talent development
The joint business, education and public sector "Future for Electronics Engineers" initiative aims to double the number of new engineering students in Kaunas in the next two years and encourage high-school graduates to choose one of the most promising profession of the next several decades. The four largest electronic component manufacturing companies in Kaunas region – Continental Automotive Lithuania, HELLA Lithuania, Kitron, and Littelfuse LT decided to join forces together with Kaunas IN, Kaunas University of Technology (KTU) and Kaunas Technical College (KTK).
Related materials
to download
What's happening
in the sector