Automotive in Lithuania at a glance
Automotive production in Lithuania is currently enjoying the most favourable conditions for growth. The country's rich traditions in engineering have been strengthened by the recent arrival of major industry players like Hella and Continental. Yet the market remains far from saturated, which means an abundance of engineering talent, highly competitive costs, and rapid scaling. Establish automotive operations in Lithuania that deliver today, and are ready for tomorrow.
Reasons to choose Lithuania
1. Entrepreneurial talent ready to drive your business
Lithuanian talents are not just problem solvers, they drive solutions with their innovative thinking. Highly qualified, multi-lingual, and with a strong work ethic, our engineering specialists are ready to handle any automotive challenge.
26%

of students choose STEM-related higher education

National Agency for Education, 2022

34%

of engineering students choose mechanical engineering and electronics study programs

National Agency for Education, 2022

80%

of manufacturers rate employee ability to learn as "Very good"

Percentages are for the companies surveyed for the Manufacturing Sector Report 2022

85%

of young professionals are fluent in English

Source: Estimates for 2022 (20-34 age group with higher education) made by Invest Lithuania based on Population Census, 2011
Our efficiency rates in Lithuania are outstanding. And it's people – the innovative engineers and the flexible production line they've put in place – that have allowed us to stay ahead of the curve and exceed the demands of the constantly shifting market.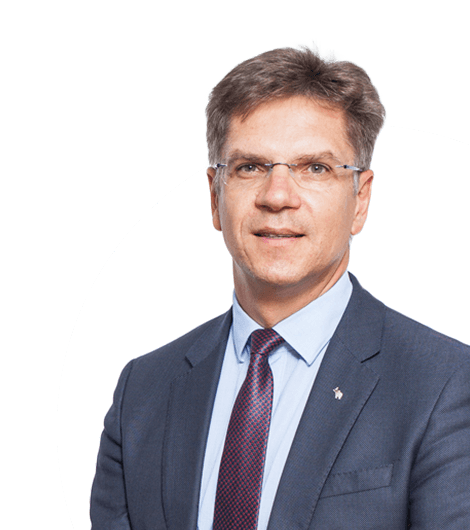 2. Unsaturated market for easy hiring and scaling
While enjoying continuous growth, Lithuania's manufacturing sector remains one of the least saturated in the CEE region in terms of jobs created by FDI manufacturing projects. And this is the case in all regions of Lithuania, especially those located further from the capital. These regions combine long-standing industrial traditions with remarkably low saturation levels.
FDI manufacturing jobs per 1,000 inhabitants
3. Incentives and support to foster your sustainable operations
In Lithuania, we want to help you grow your business and get the support that you need to sustain your growth. With generous support, including no corporate, dividend or real estate tax for 10 years, you'll be able to focus your resources on the future. 
Tax incentives available in Free Economic Zones:
Large-scale projects to receive
even more benefits, including:

0% corporateprofit tax

for 20 years

VIP

services

Project of 'State importance"

status
Related material to download