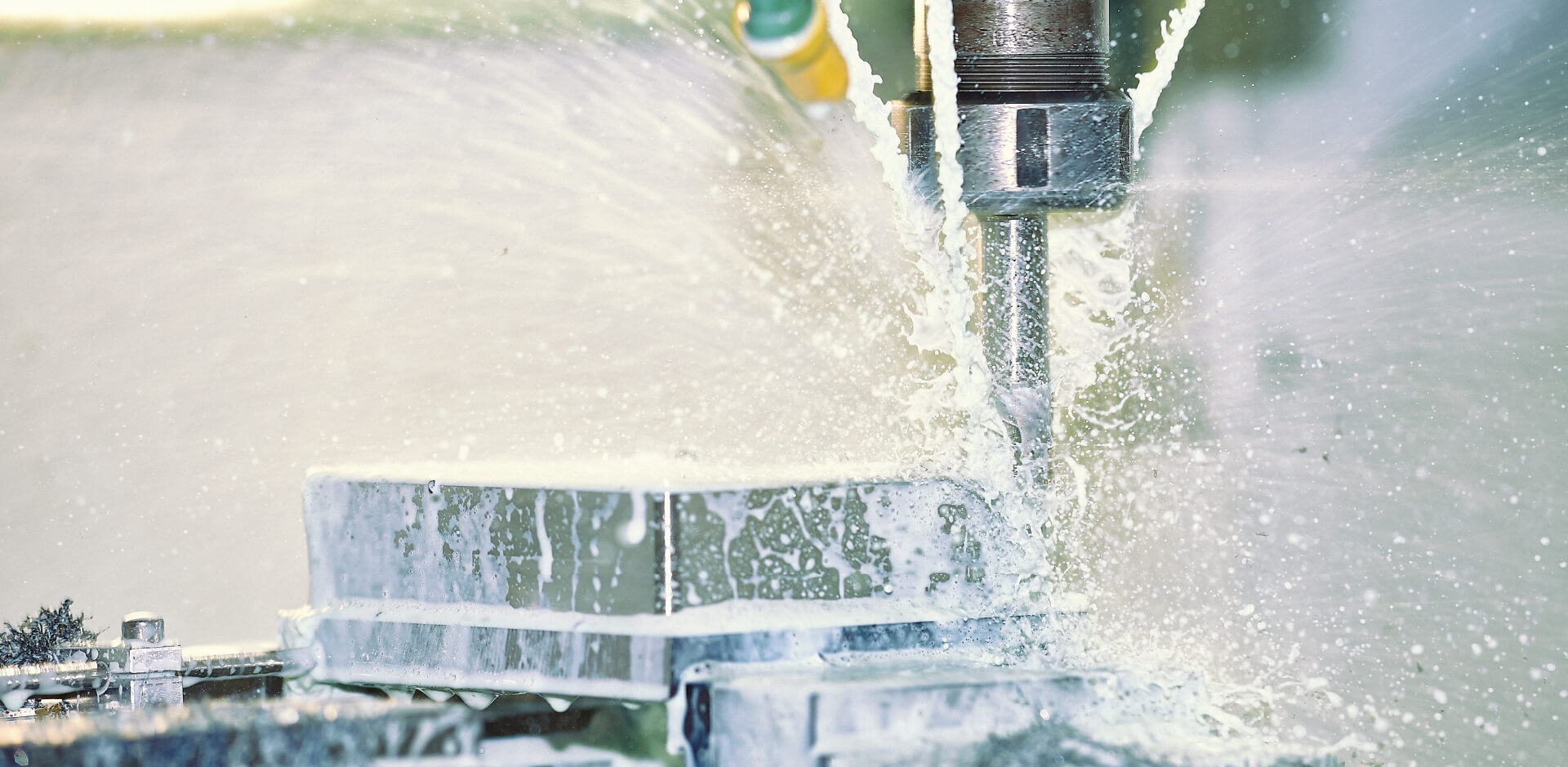 Industrial machinery
Lithuania. Focusing on your success in the age of Industry 4.0
Industrial machinery in Lithuania at a glance
With pools of multi-lingual talent in software development and IT as well as traditional competencies in mechanical and electronics engineering, Lithuania has the range of expertise needed for thriving Industrial Machinery & Equipment manufacturing operations today and tomorrow. And this is complemented by highly-developed infrastructure, a strong hardware supply chain and excellent quality-to-cost ratios – all the ingredients for success in the age of Industry 4.0.
Among top locations globally

Manufacturing Risk Index

Source: Cushman & Wakefield Manufacturing Risk Index 2022 Report (13-24 place among 48 countries ranked)

18%

of Lithuania's total value added is generated by manufacturing

Source: Lithuanian Statistics, 2021
Reasons to choose Lithuania
1. Untapped talent pool
Lithuania's flexible education system, where the content of study curriculums in both universities and vocational schools can be adapted to meet industry needs, ensures that the knowledge our young talents have directly matches your day-to-day demands. And that's not to mention the top notch IT talent that is on hand to foster state-of-the-art IoT manufacturing.
85%

of young professionals are fluent in English

Source: Estimates for 2022 (20-34 age group with higher education) made by Invest Lithuania based on Population Census, 2011

#4 in EU

in science, math, computing, engineering, manufacturing and construction bachelor graduates per young adult population

58%

of the population aged 25-34 has a higher education (4th in the EU)

Source: Eurostat, 2019 data

17,700

students enrolled in Engineering fields

Source: National Agency for Education, 2022
From what we have seen so far, Lithuania in general, and Kaunas in particular is matching our expectations. When it comes to logistics, distances to our existing plants in Germany and Switzerland as well as to customers in Central and Eastern Europe will be short resulting in efficient lead times.
We need to actively respond to changes in our competitive environment and improve our flexibility in fulfilling our mining customers' needs globally. Based on our analysis, Lithuania has been identified as an attractive location for a new manufacturing hub. The closeness of our current customers in the Europe, Russia, Middle East and Africa region, efficient logistics network, sustainable operational environment and favorable market conditions were important criteria in the decision making.
Industrious and creative people live in Panevėžys and the quality of life in this city is excellent, so we are sure that with the development of RIFAS and other companies, Panevėžys has great prospects to grow and develop its export-orientated production. Historically, Panevėžys has always been famous for its well-developed electronics and electrotechnics industry.
2.  Modern and reliable infrastructure
When it comes to infrastructure, Lithuania has all bases covered. From high-quality roads and logistics hubs to reliable networking solutions, the country is well-connected and can answer all of your business needs.
Free Economic Zones
With 7 Free Economic Zones (FEZ) ready for business at the moment, Lithuania has the infrastructure in place to meet your needs.
Free Economic Zone companies are subject to a facilitated tax regime.
Greenfield Investment track record shows that in some FEZs >80% of new-comers exceed their initial plans within two years.
Lithuania could be your best choice for
IoT equipment

Combining its IT-prowess with experience in manufacturing Lithuania smoothly facilitates state-of-the art IoT development and production, which is aided by strong and committed government support for R&D.

Automation equipment

Lithuania boasts a full pipeline of engineering students with backgrounds in electronics and automation, plus longstanding competences in these areas and a thriving informatics sector: all of which means it is ready to meet any automation challenge.

Machinery

Tech-enabled production lines offer flexibility and high-quality levels while innovative engineers drive new solutions, helping companies to stay ahead of the curve and become leaders, not followers, of market trends.

Components

Leveraging its deep traditions across a range of production processes (including welding, milling, drilling, stamping, forging, bending, welding, pressing, turning, and moulding), Lithuania is perfectly placed to help you achieve your production goals today.
Related materials to download