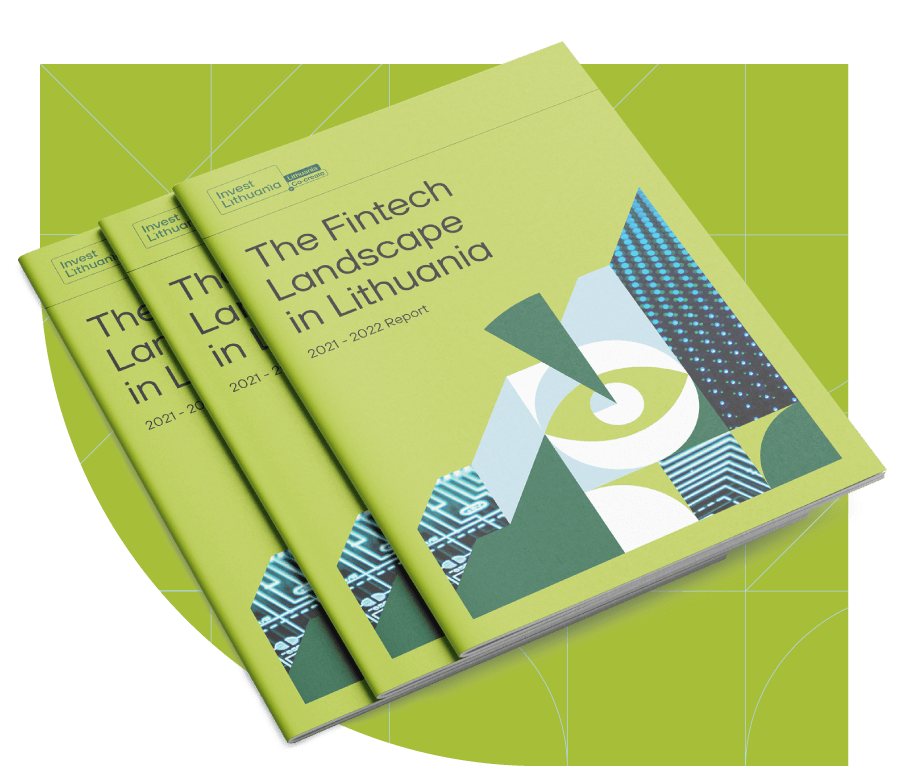 The Fintech Landscape in Lithuania 2021-2022
2021 was, without a doubt, a year of record growth for Fintech, both globally and in Lithuania. Fittingly, the Fintech Landscape in Lithuania 2021-2022 report is our most comprehensive overview of Lithuanian Fintech to date.
In this 5th edition of Invest Lithuania's annual report, we're taking a look at both fundamentals and future developments. Insights from our survey of Lithuanian Fintechs accompany opinion pieces from public and private sector leaders (Revolut, Shift4 Payments, Bank of Lithuania and others) on topics such as regulation, innovation, and the country's business climate. We also touch upon the ideas behind the upcoming national guidelines for Fintech development in Lithuania, and dive into the avenues ripe for disruption – Wealthtech, crowdfunding and green finance.
The report is the ultimate source for insights into Lithuania's Fintech ecosystem for investment consultants, startups, established corporates, the media and anyone interested in the sector's development.
Fintech companies, present in Lithuania
Lithuania's Fintech sector at a glance
265

The number of Fintechs operating in Lithuania at the end of 2021

The Fintech Landscape in Lithuania Report 2021-2022

1st

Largest Fintech hub in the EU in terms of licensed companies

147 fully passportable Fintech licences issued

The Fintech Landscape in Lithuania Report 2021-2022

9th

globally among lowest ML/TF risk jurisdictions

Basel AML Index 2021: 10th Public Edition

6th

in OECD for tax competitiveness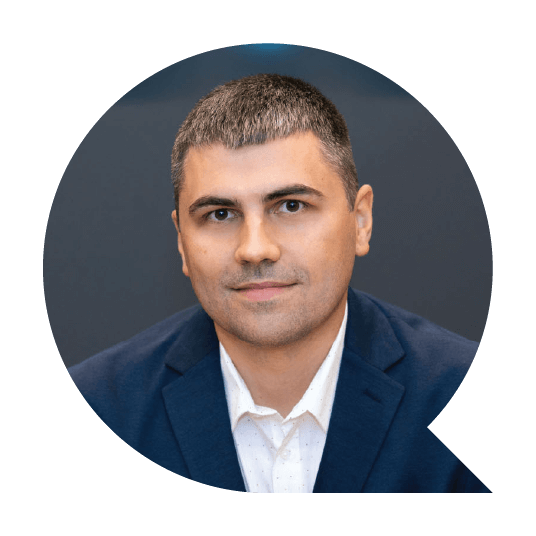 We are glad to be licensed here because it allows us to provide one of the most in-demand of Revolut's services from Lithuania. After Brexit we had to choose a hub for our wealth and trading products in the EU.
Rolandas Juteika
CEO of Revolut Securities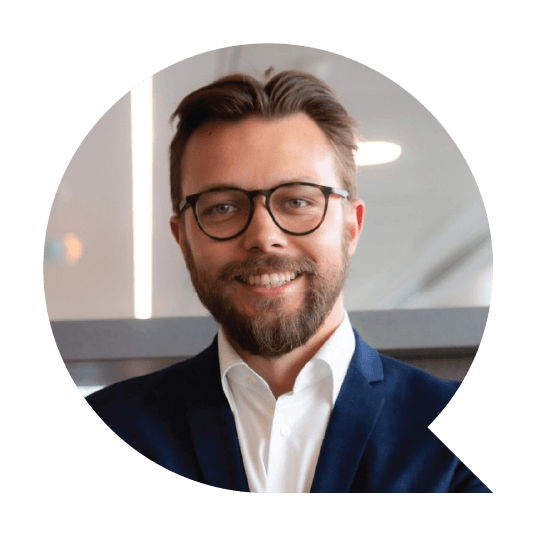 In Lithuania, there is an appetite for innovation across the financial ecosystem, not just in the Fintech community. The fact that the Bank of Lithuania considers using Account Information Services (AIS) for reporting shows a deep-rooted understanding and interest in the distribution of Open Banking. This makes Lithuania well-positioned to play a leading role in the evolution and success of this technology across the EU — not just from a licensing perspective, but also a cultural one.
Tadas Češkevičius
Country Manager, Lithuania at Yapily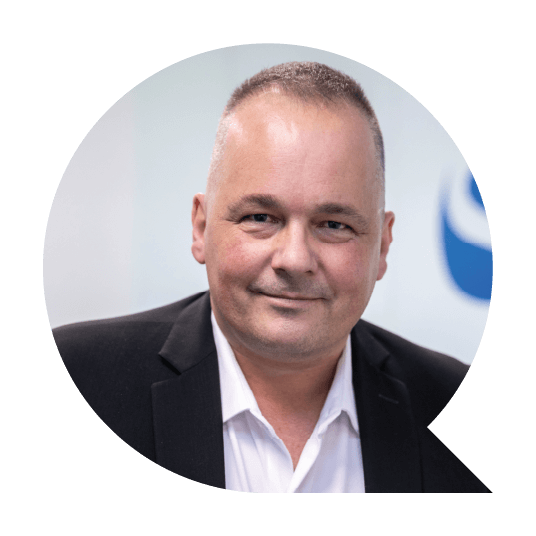 High levels of educational attainment and English proficiency, an innovative mindset, and a robust sense of ownership – these are the key characteristics of Lithuanian talent, highly sought-after by most Fintech companies.
Tadas Vizgirda
Managing Director of Shift4 Payments Lithuania
Want more insights
on Lithuanian Fintech?
Get in touch with us!