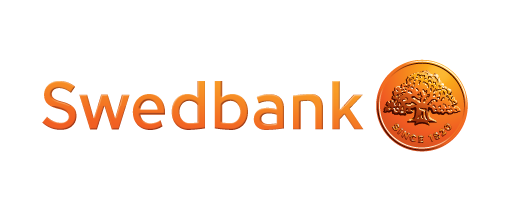 FTE:
1,590 (May, 2023)
EST:
2016, Vilnius
Functions:
F&A, banking, IT, BFIS
Languages:
English, Swedish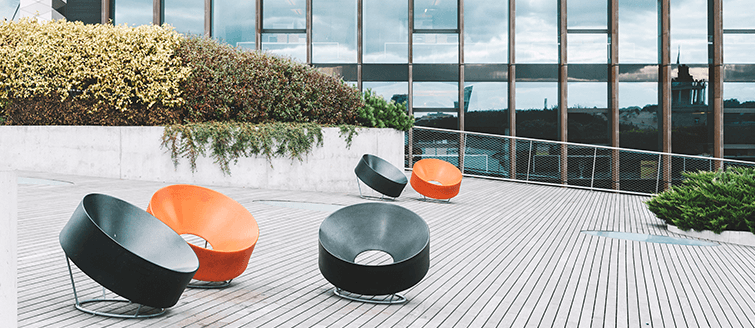 Swedbank is a leading bank in Sweden, Estonia, Latvia and Lithuania. The bank provides a full range of financial services for 7.3 million private and 650 000 corporate customers.
In 2016, the company decided to consolidate a number of activities and processes within and between its four home markets – Sweden, Estonia, Latvia and Lithuania, with Vilnius selected as the main location for business support operations.
Swedbank AB Lithuanian Branch functions within the international application system field for the IT delivery of maintenance and development and performs various F&A and Banking functions.
Looking for more in-depth insights?