FTE:
437 (May, 2023)
EST:
2014, Vilnius
Functions:
Credit management services, operations, group investments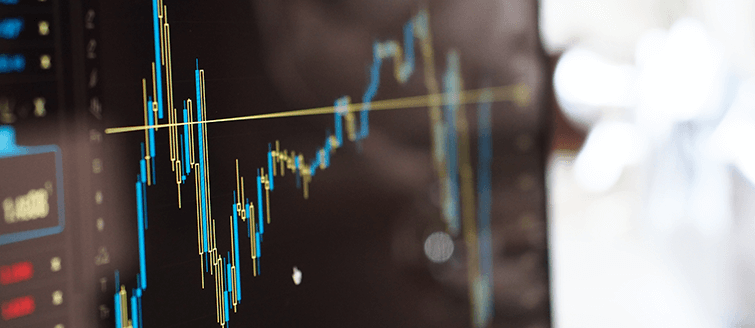 Intrum is Europe's undisputed market leading credit management company with wide-ranging expertise in debt collection services. It helps companies to get paid and support people with their late payments and has circa 10,000 dedicated professionals who serve around 80,000 companies across 24 markets in Europe. Intrum is headquartered in Stockholm, Sweden and is publicly listed on the Nasdaq Stockholm exchange.
Intrum GBS was established in Vilnius, Lithuania in 2014. Currently, it has more than 400 dedicated and experienced employees who support Intrum Group functions and local country business units across Europe. It supports the entire Intrum Group through the major transformation that will turn the Group into a single business model operating in 24 European countries. Intrum GBS provides a wide range of services, which include operations, finance, investment, business analysis, accounts receivable management, and others.
Intrum GBS is at its next level of maturity, moving beyond the traditional functions of a business services centre to become the centre of excellence for the entire Intrum Group. It requires a highly skilled team, dedication and a clear vision of what we want the future to look like. Our strength lies in our motivated, highly talented and result-oriented people. That's why we are constantly striving to create an environment and organizational culture that attracts the best professionals.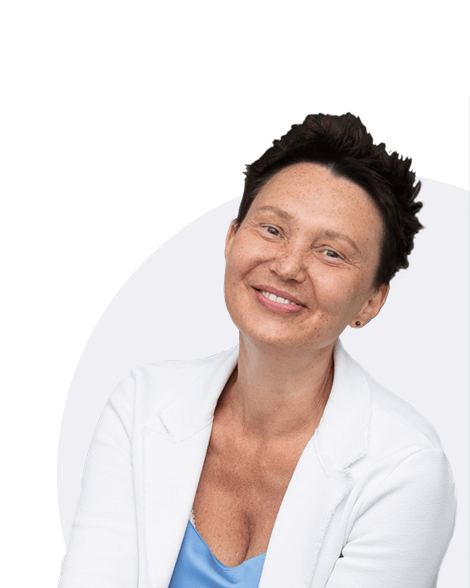 Looking for more in-depth insights?