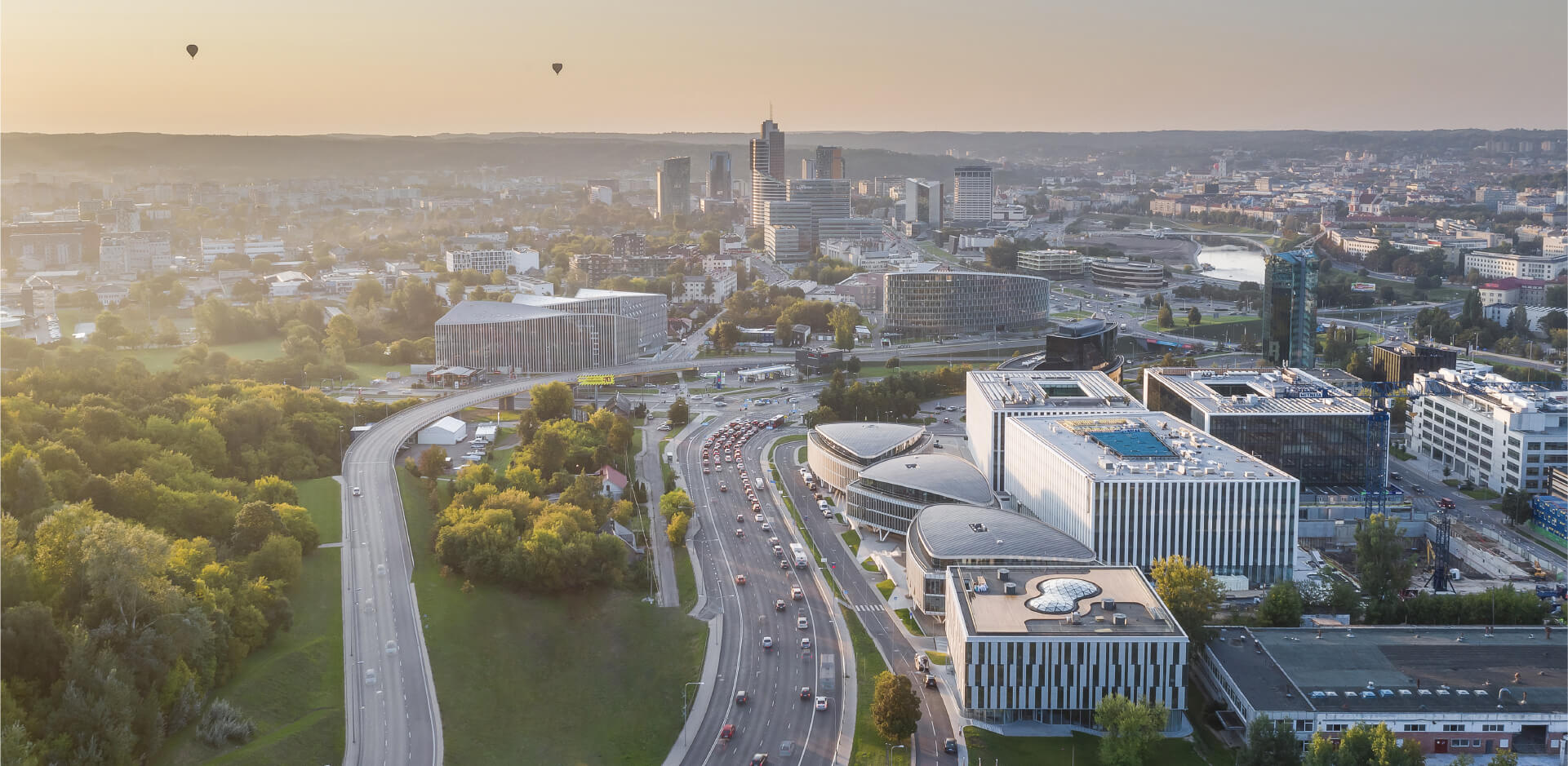 Vilnius region
Connecting ideas to results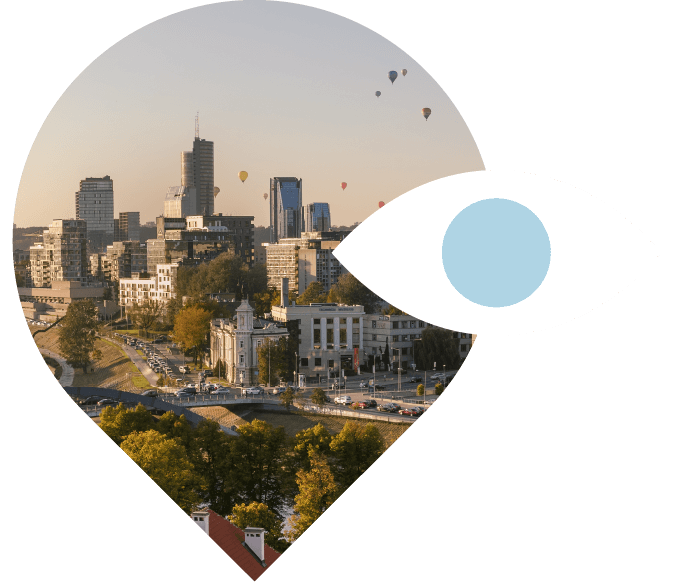 Vilnius is the largest city in Lithuania and home to two thirds of the country's IT talent, as well as the majority of its technology universities and colleges. Vilnius is also a hub for software development, IT, R&D, and computer game development. It has been recognized as the best city for GBS in CEE for the previous five years in a row. Vilnius has now become the destination of choice for many top companies, including Danske Bank, Western Union, Nasdaq, Booking.com, Outokumpu, Telia and Moody's. Furthermore, Vilnius University, in co-operation with the Santara Valley Science and Technology Park, is able to offer the talent and infrastructure that are essential for the development of life sciences and biotechnology businesses.
Exclusivity of
the region
Vilnius is ranked as the Nr. 1 City in the Tech Startups FDI Attraction Index .

It is the best location for shared services and outsourcing since 2014 .

Vilnius is among the top 5 most affordable EU capitals to live in for expatriates.

Vilnius is renowned as the 'Athens of the North' for its rich artistic traditions.
Life sciences

Enzymes, medical devices for respiratory support, molecular biology products, generic and innovative pharmaceuticals preparations, and food supplements.

Fintech

Payments & Remittance, Digital Banking, Financial Software, Regtech & Identity, Lending. 95% of Fintech in Lithuania is in Vilnius.

Electronics & optics

Scientific and industrial lasers, optical parametric amplifiers, solar cells and modules, metering equipment, wireless controllers and remote fleet management systems.

Shared services & BPO

Financial services and shared service centers (IT).

Software engineering

Digital advertising solutions, cloud computing, data analytics, artificial intelligence based solutions, game development, cybersecurity solutions.
Download our brochure on Vilnius region
Want to know more?
Invest Lithuania partners with clients to help deliver a soft landing and years of further growth. We'll take care of the details while you get on with your business. We provide all the information, connections and assistance you need – from site visits to hiring your first employee.