FTE:
19 (May, 2023)
EST:
2013, Kaunas
Functions:
R&D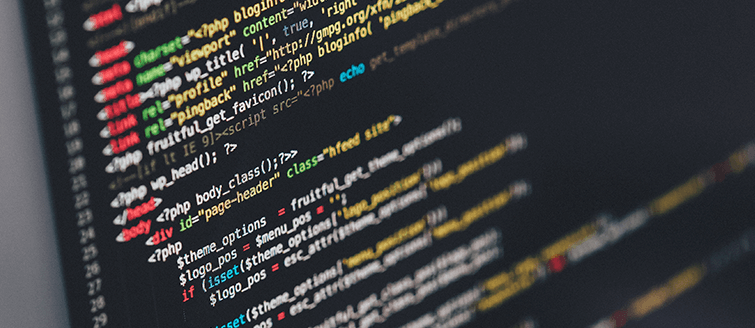 Virtustream, a Dell Technologies Business, is the enterprise-class cloud service and software provider trusted by enterprises worldwide to migrate and run their mission-critical applications in the cloud. For enterprises, service providers and government agencies, Virtustream's xStream cloud management platform and Infrastructure-as-a-Service (IaaS) meet the security, compliance, performance, efficiency and consumption-based billing requirements of complex production applications in the cloud—whether private, public or hybrid. Virtustream is headquartered in Washington, DC with major operations in 10 countries.
The company opened its offices in Kaunas in June 2013, and its Lithuanian team is focused on the development of new features and capabilities for xStream, Virtustream's cloud management platform software. Since its formation, this critically important team of specialists have worked on and released 3 versions of the company's software.
Looking for more in-depth insights?