FTE:
670 (May, 2023)
EST:
2002, Kaunas
Functions:
Customer Service, Supply Chain/ Logistics Management, Compliance and IT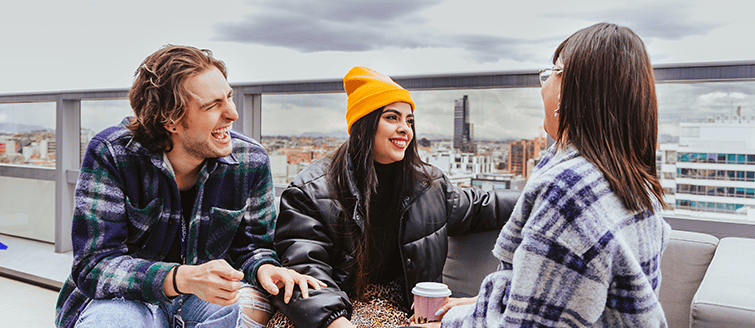 Transcom is a global community of customer experience (CX) experts – as passionate about its clients as their fans are. Some of the world's most-loved brands rely on Transcom's expertise, which is behind the brilliance of disruptive e-commerce players, category-redefining fintechs, technology legends and more.
Back in 1995, Swedish investment company Kinnevik had a vision for a global customer service provider with big ambitions and brilliant clients – and so, Transcom was born. Transcom opened offices in Lithuania in 2002 as part of its worldwide expansion, further strengthening its commitment to delivering unparalleled customer support to its clients.
Our employees and partners create priceless value by improving and creating customer experiences, both in Lithuania and beyond its borders.
Audronė Venslovienė,
CSM & Country Manager Lithuania
Looking for more in-depth insights?