FTE:
67 (May, 2023)
EST:
2008, Vilnius
Functions:
IT, Business Transformation, Supply Chain Management, Engineering, Analytics, Marketing, Customer Operations, Knowledge Management
Languages:
9 languages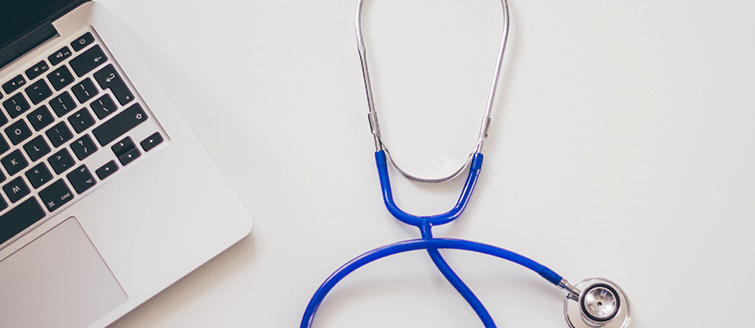 SERMO is a global data collection powerhouse and the most trusted physician social network reaching 1.8M Health Care providers across 150 countries. Our mission is to revolutionize real-world medicine by enabling doctors across the world to talk, share and collaborate online with their peers.
The Lithuanian division is fundamental in the overall SERMO structure not only because it is the largest office globally but also because SERMO LT is one of the two centres of excellence in the company.
According to the company, over 15 years, the Vilnius office has been the source of many improvements of global processes. One notable example of this is the creation of an internal knowledge management system which now lets more than 300 people from multiple teams across various offices to stay on top of the latest changes and updates in procedures and information.
In 2003, we were looking to open a SERMO office to primarily focus on technology development and customer success. After much research, we were excited to announce our choice of Vilnius, Lithuania – a decision largely driven by the opportunities and fantastic talent pool available. 15 years later, I'm happy to say we couldn't have made a better decision. Our Vilnius office is crucial to our success as a global technology and data-driven company. Every day I am amazed by the talent and drive of the team. They are a dynamic team of professionals who constantly challenge the status quo and drive our success forward.
Looking for more in-depth insights?