FTE:
30 (September, 2021)
EST:
2012, Vilnius
Functions:
F&A, HR, IT, Supply Chain Management, Document Management
Languages:
English, Swedish, Finnish, Norwegian, German, Polish, Russian, Lithuanian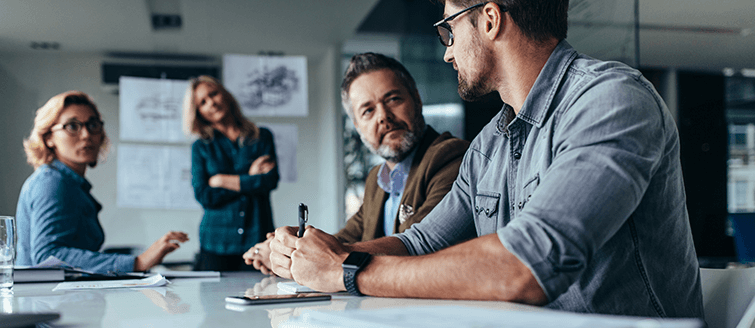 Paroc Group is a Finland based international building, technical, marine and offshore insulation and acoustic products manufacturer with close to 2,000 employees worldwide.
In 2012, the Paroc Group opened a Financial Services Centre in Vilnius, and its team of highly skilled financial specialists now provides services in 8 languages to Paroc companies in 14 countries.
Lithuania now has all the ingredients to be a crucial hub in Europe for business talent.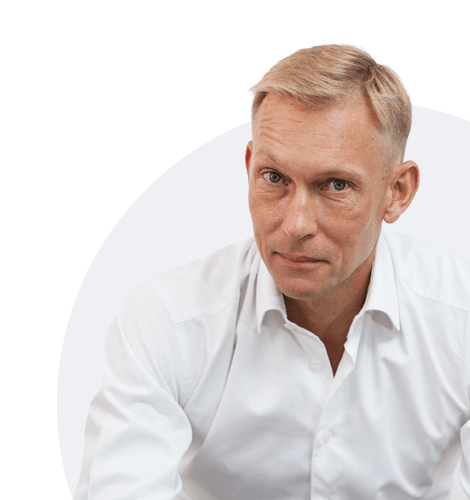 Looking for more in-depth insights?