FTE:
50 (May, 2023)
EST:
2018, Kaunas / 2002, Vilnius
Functions:
Product development, Security Operations, Sales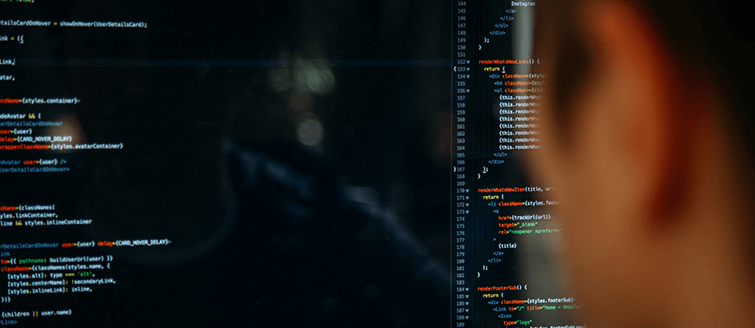 Oracle is a global provider of enterprise cloud computing with 137 000 employees worldwide. It is the #1 provider of business software, with a broad portfolio of solutions for companies of all sizes. Today, 430,000 customers in 175 countries use Oracle technologies to seize business opportunities and solve real, tangible challenges.
Back in 2002, Oracle established its office in Vilnius, where sales professionals represent company's products and solutions on the local market. In 2018, Oracle acquired cyber security start-up Zenedge operating in Kaunas since 2014. With this acquisition, it became engineering division of Oracle, where highly-skilled developers are working on a strategic security solutions.
Lithuania is a great place for business. We are happy, because here we found highly-skilled professionals, who have passion for their craft and are focused on excellence at work.
Andrius Skunčikas,
Country Manager Baltics at Oracle
Looking for more in-depth insights?