FTE:
61 (May, 2023)
EST:
2018, Vilnius
Functions:
Financial Services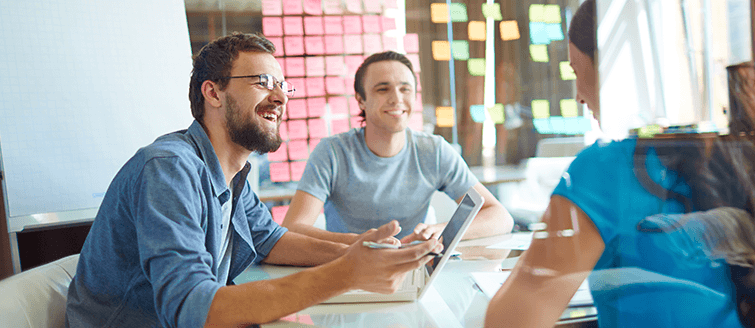 European Merchant Bank (EMBank) is a digital bank providing banking for growth. 'Banking for growth' means having the business insight, products and technology to empower its clients.
For fintechs, this translates into a total package that consists of a European banking licence, accounts in line with regulations, a single API-based software solution, and the know-how to provide a true embedded finance offering. For businesses, it means accessible lending options for needs big and small, plus payment and account solutions for local business needs.
EMBank provides a full range of accounts such as business, safeguarding and accumulative accounts, as well as term deposits with competitive rates; lending products of all types such as working capital, credit line, overdraft, investment loans and leasing; and a wide range of payment options including Swift, SEPA and Target2 as well as API capabilities.
Lithuania actively attracts foreign investments by strategically investing in new technologies and building a digital-savvy talent pool with high English proficiency and high educational standards. Financial institutions with a digital mindset, such as EMBank, evaluate this as a very welcoming environment for long-term, sustainable growth.
Sarp Demiray,
CEO of EMBank