FTE:
352 (May, 2023)
EST:
2021, Vilnius
Functions:
Operations, Finance, Compliance, Human Resources, Instrumentation, Technology, Marketing and Real Estate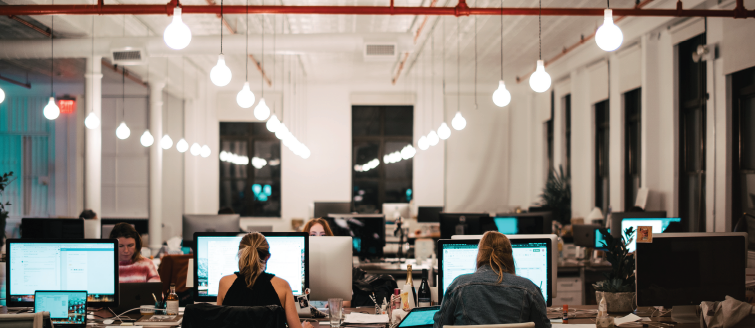 Convera is one of the largest non-bank B2B cross-border payments companies in the world, formed after the acquisition of Western Union Business Solutions (WUBS) by Goldfinch Partners, LLC and The Baupost Group, LLC.
Leveraging decades of industry expertise and technology-led payment solutions, Convera delivers smarter money movements to its customers – helping them to capture more value with every transaction.
The business has an exceptional global reach, with capabilities in 140+ currencies across 200+ countries and territories, and 60+ global banking partners. Convera's customers include more than 30,000 small and medium-sized businesses, educational institutions, financial institutions, law firms and NGOs.
As a truly global company with employees in over 20 countries, Convera is passionate about diversity; it seeks out and celebrates people from different backgrounds, with different lifestyles and unique points of view.
Convera's Vilnius site is currently the company's largest office globally, with 114 new employees joining Convera Lithuania in the past year. The professionals in Convera's team in Lithuania play a significant role in supporting the company's global operations.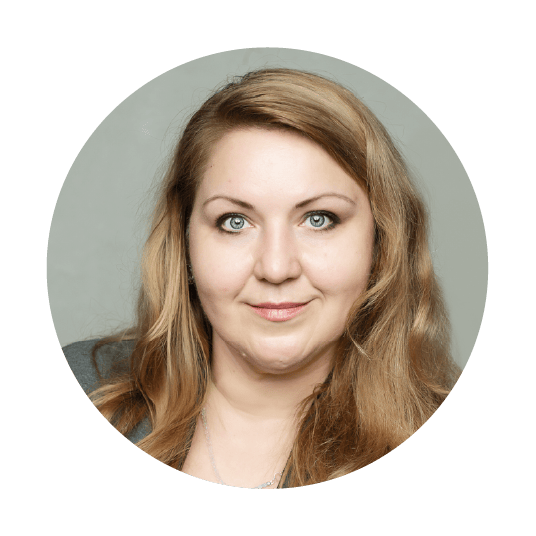 In this new chapter of Convera's journey as an independent company, I am truly inspired by the team that we have at our Vilnius site! They embody the essence of excellence with their well-educated minds, multilingual mastery and extensive experience in their respective fields. Together, we are fostering a culture that cherishes talent and cultivates a growth mindset, empowering each individual to achieve their full potential.
Vitalija Jakovonienė
Site Leader, Head of People Strategy