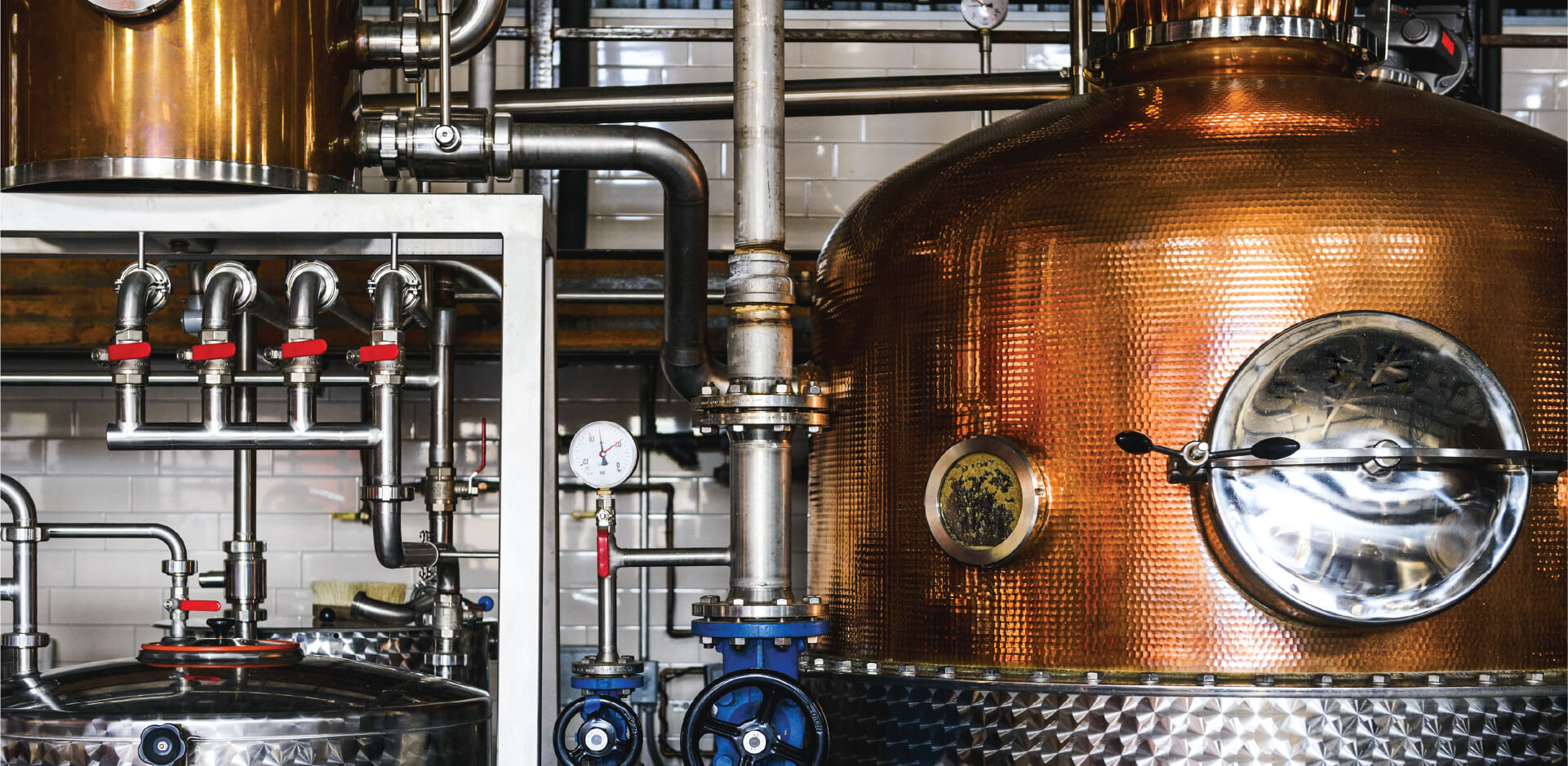 Utena region
A scenic home for niche industries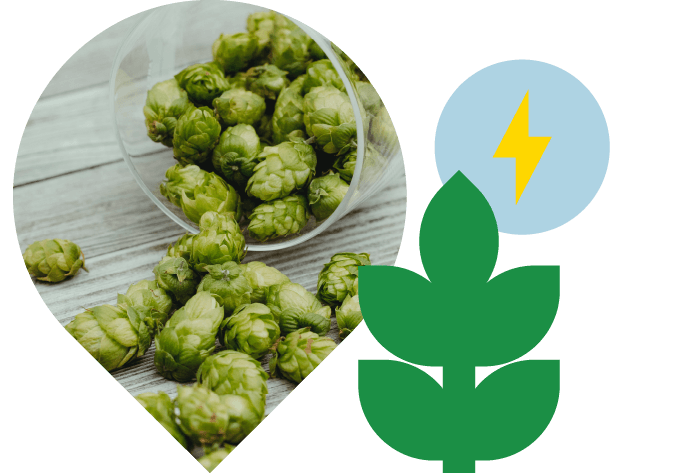 Utena region is famous for being the home of the country's largest brewery – the Carlsberg-owned Švyturys-Utena brand.
The city has a long tradition of skill and mastery in this sector. Also, as the site of the decommissioned Visaginas nuclear power plant, Utena is home to a large pool of highly skilled professionals with experience in the energy sector.
Outside of its strong industrial competences, Utena is characterised by its scenic setting and its traditions of organic food production and niche agricultural services such as horse-breeding and training.
Exclusivity of
the region
Visaginas' vocational school is rated the 1st in Lithuania. The most popular programmes are mechatronics of automated systems operation and metal processing machinery.

Unique job search platform, established by the municipality of Utena district and Utena's business information centre, provides a user-friendly system for both job seekers and potential employers.
Textiles

Apparel, work wear, suits and knitwear.

Food and beverages

Meat, beer and wine.

Metal processing and machinery

Metal product coating, agriculture and forestry, machinery, tire chains, heating equipment, engineering, manufacturing and R&D medical devices.
Download our brochure on Utena region
Want to know more?
Invest Lithuania partners with clients to help deliver a soft landing and years of further growth. We'll take care of the details while you get on with your business. We provide all the information, connections and assistance you need – from site visits to hiring your first employee.