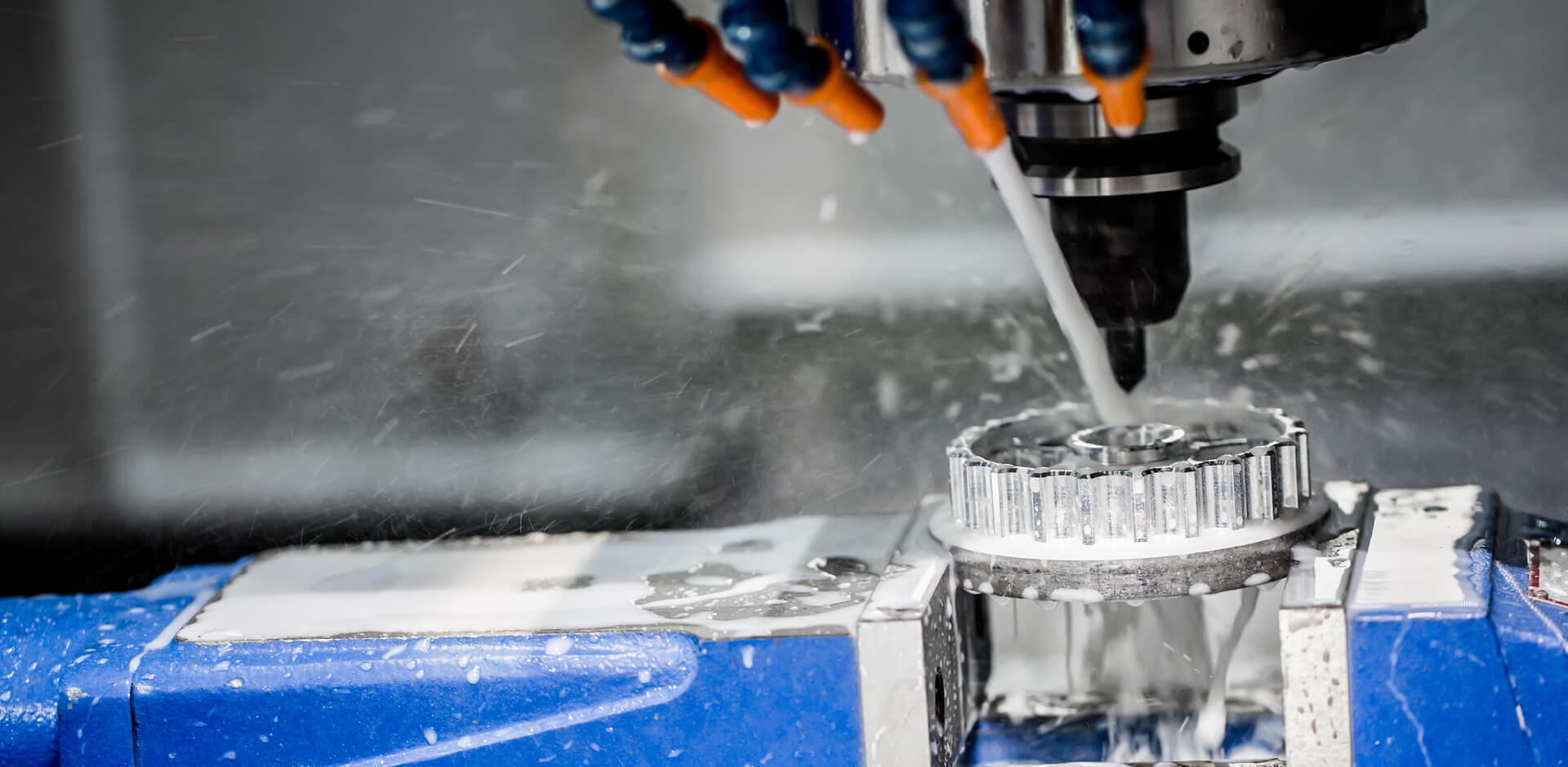 Marijampolė region
Where traditional skills meet innovation
Exclusivity of
the region
Mockava Terminal – the only railway station in Lithuania that has a direct connection to the railway network of Poland and serves as a gateway for the Baltic States to EU railway system.

Marijampolė municipality is among the top 5 best small municipalities in Lithuania according to the annual Municipality Performance Index. It stands 1st in Health and Social Care category and 4th overall in the best for Citizens category (2019) .
Wood and furniture

Windows, glued plywood, particle boards, wooden pallets, soft furniture, and timber products.

Food

Frozen bakery products, confectionery, meat and fish processing, dairy processing (condensed milk), and sugar.

Metal processing and machinery

Metal structures, containers, machined and forged components, packaging machines, and automation solutions.
Download our brochure on Marijampolė region
Want to know more?
Invest Lithuania partners with clients to help deliver a soft landing and years of further growth. We'll take care of the details while you get on with your business. We provide all the information, connections and assistance you need – from site visits to hiring your first employee.