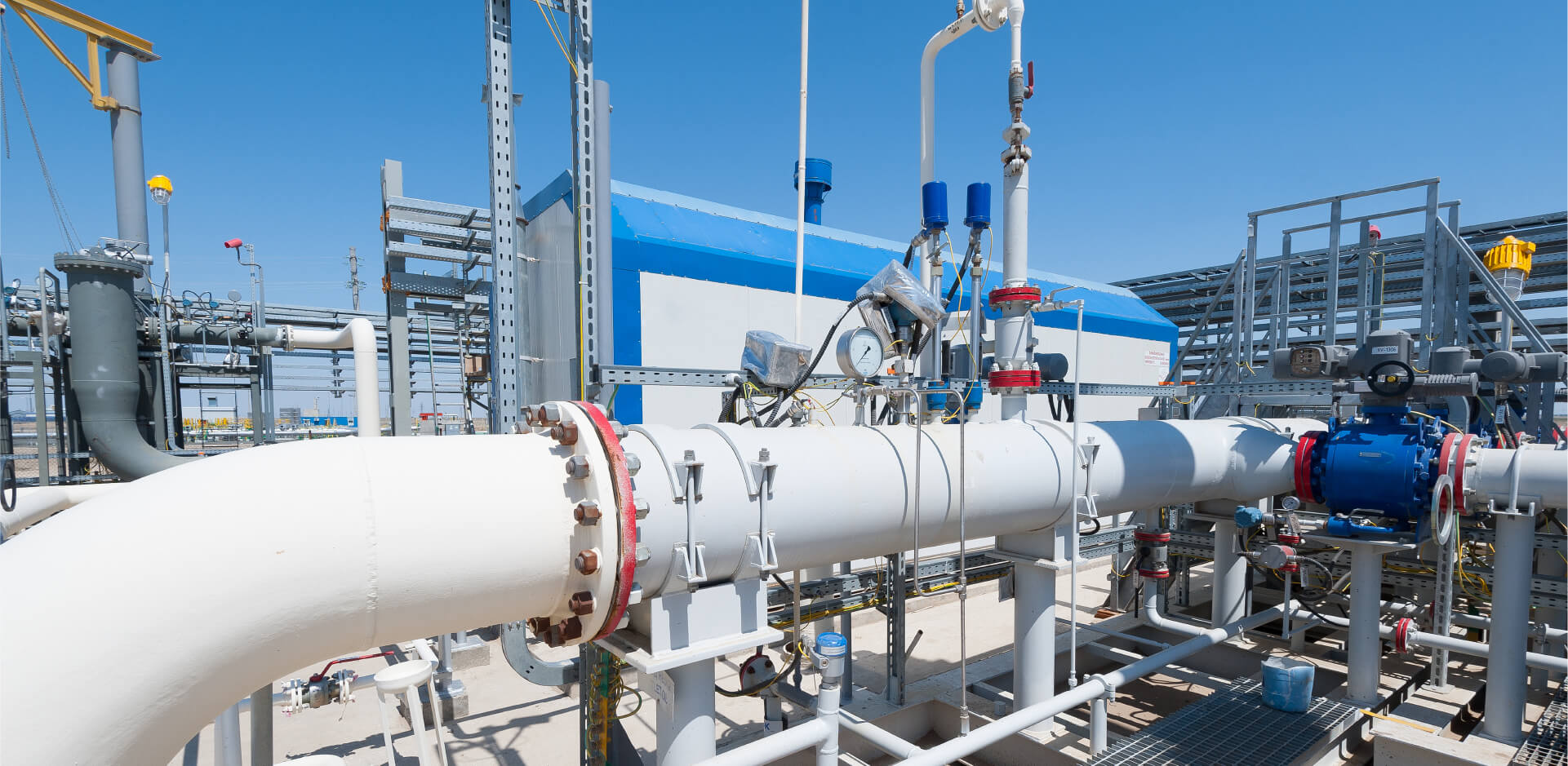 Telšiai region
Fueling the future
The region's economic engine is the oil refinery ORLEN Lietuva. This company, located in Mažeikiai, is the biggest producer of petrol products in the Baltic States. The presence of the oil industry has led to the development of the metal working and machinery industries. The region has a large talent pool of food industry professionals, and is home to some of the largest domestic and international dairy brands. Lithuania's largest fish processing and culinary product manufacturer is also found here.
Exclusivity of
the region
In terms of economic structure, Telšiai county is distinguished from other regions by the fact that more than 30% of the total value created here consists of manufacturing.
Although the Telšiai district is home to the largest company in Lithuania – Orlen Lietuva – the district is also successful in the areas of food, furniture, wood, metal manufacturing and processing. A Number of regional companies supply products or provide services for the biggest oil refinery Orlen Lietuva. The region is specially advanced in metalworking expertise.
Oil processing

Gasoline, diesel fuels, fuel oil, jet fuel, liquefied petroleum gas, bitumen, and elemental sulphur.

Food

Dairy, fish and meat products.

Wood and furniture

Upholstered furniture, solid oak and veneered oak furniture.

Metal processing and machinery

Starters and alternators, agriculture machinery, household equipment, polished wire, nails, and fitting parts.
Download our brochure on Telšiai region
Want to know more?
Invest Lithuania partners with clients to help deliver a soft landing and years of further growth. We'll take care of the details while you get on with your business. We provide all the information, connections and assistance you need – from site visits to hiring your first employee.