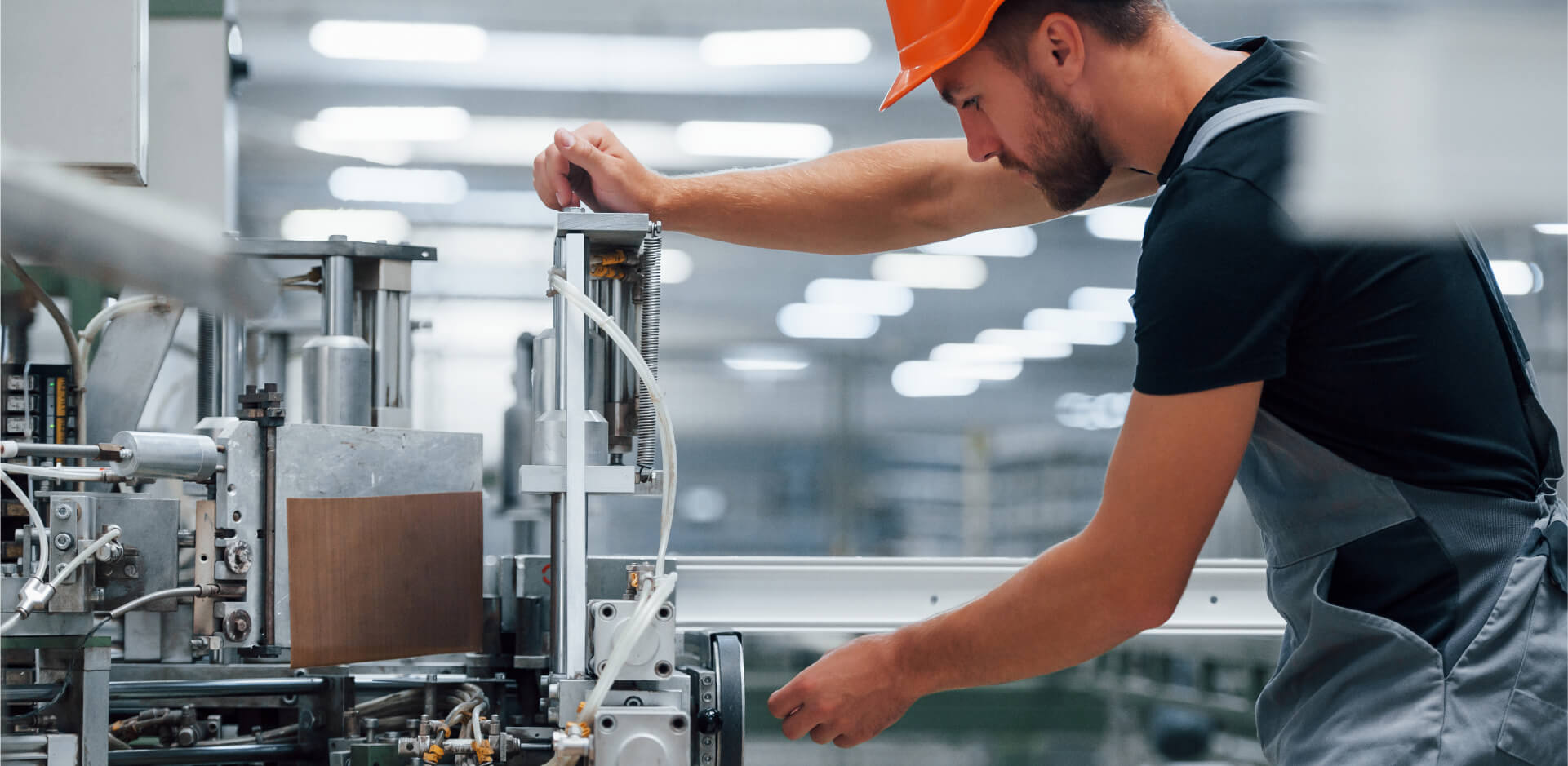 Šiauliai region
Historic home of high-end manufacturing solutions
Šiauliai is an industrial city with deep industrial traditions in television production and technical manufacturing. Industrial manufacturing companies have a long history of development in the region. Šiauliai has adapted its competencies to supply products across a number of industries such as heating, ventilation equipment, furniture components and building materials.
Exclusivity of
the region
A Cargo airport with the longest runway in the Baltic States – 3500 m!

There is a cluster of furniture manufacturers which services the renowned worldwide brand IKEA.
Mechanical and electrical engineering

Electric and regular bicycle production, HVAC and retail equipment, metal components. Electrical distribution equipment and household appliances.

Furniture

Soft furniture, wooden furniture, metal components, mattresses.

Construction materials

Cement, roofing sheets and tiles, facade/interior boards and panels, and fiber-reinforced composite.
Download our brochure on Šiauliai region
Want to know more?
Invest Lithuania partners with clients to help deliver a soft landing and years of further growth. We'll take care of the details while you get on with your business. We provide all the information, connections and assistance you need – from site visits to hiring your first employee.