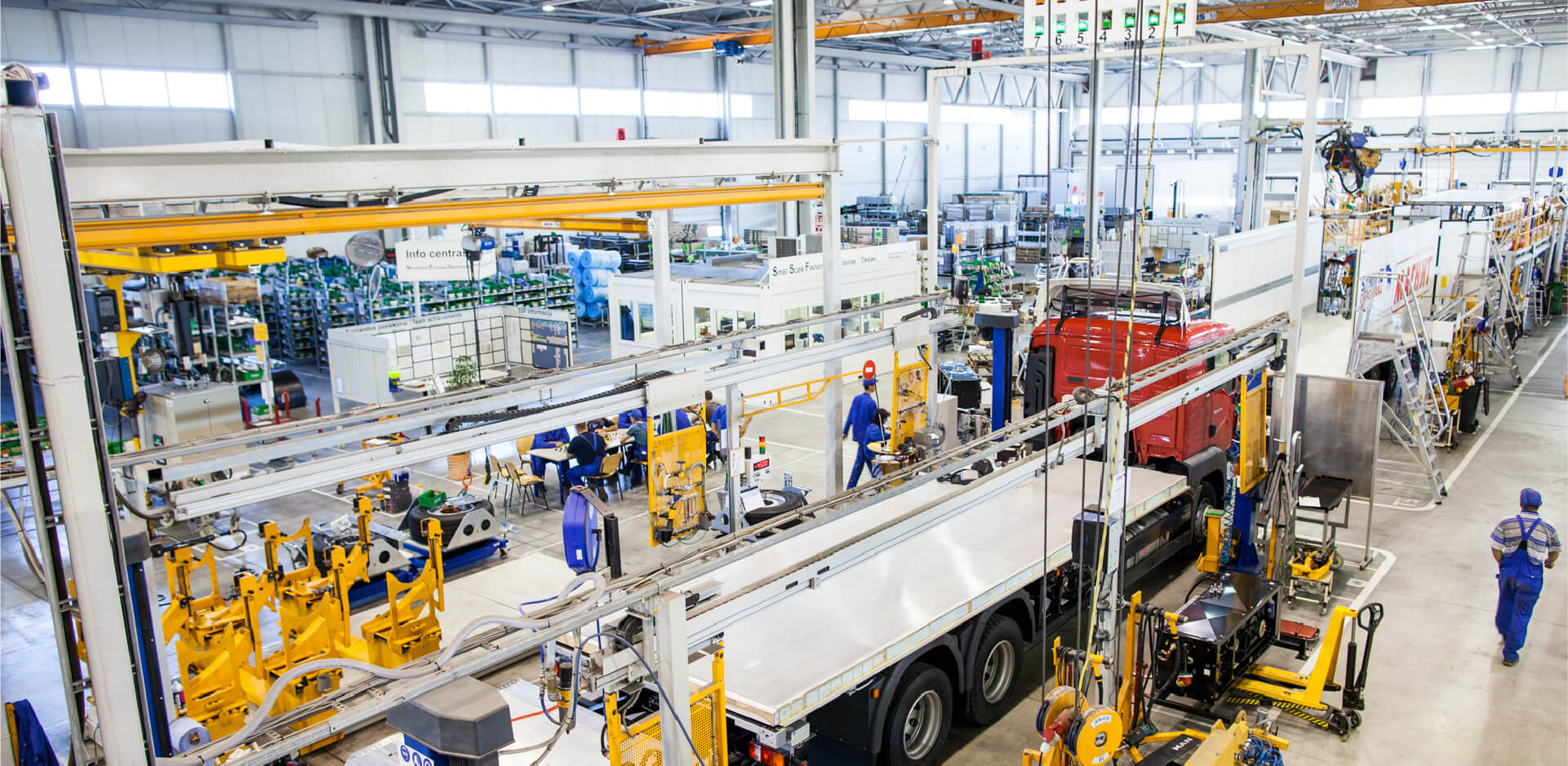 Panevėžys region
On the way to building a thriving industry 4.0 ecosystem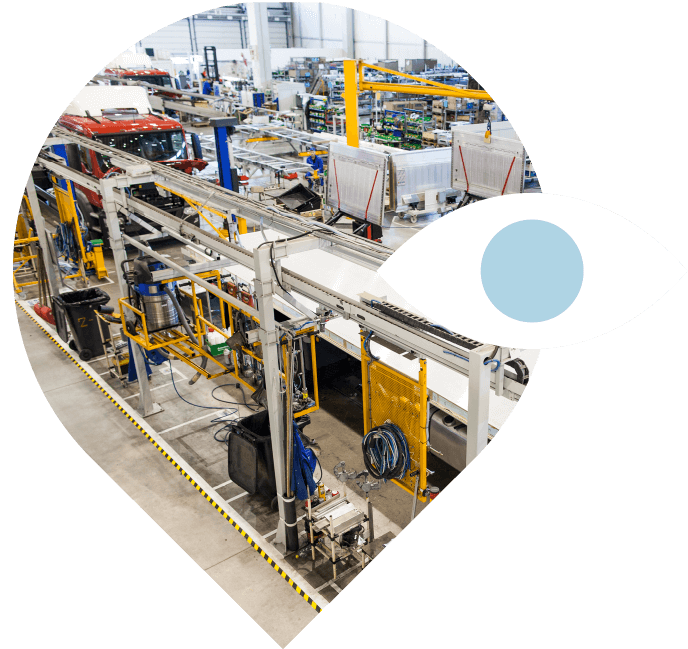 Panevėžys can offer experience and robust technical excellence within the fields of metal work and electrical engineering, with its history as the largest color TV screen and compressor producer in the Baltics.
The region has a proven track record in supplying the heavy vehicle industry with metal and electrical components, with such established names as Volvo, Scania, MAN, Rolls-Royce and Bombardier all end users of its products.
Panevėžys is known to have the largest concentration of Norwegian investors. Here you can find the Norwegian industrial park 'Scan Investment,' which was established by the Norwegian government. The park has been attracting furniture producers from Norway since 2000, culminating in the establishment of a complete chain of furniture producers from all over the world.
Exclusivity of
the region
Each school in Panevėžys has a robotics club, because all the mayors of Panevėžys region have agreed on the strategic direction of Industry 4.0 of the region.
Panevėžys City Municipality has established RoboLabas Robotics Center, which provides high-quality and inclusive non-formal education. At the RoboLabas, children and adults develop, construct and program robots, work with 3D printers and other cutting-edge technologies, play with learning and solve problems creatively.
Mechanical engineering and Machinery

Refrigerated trailers, metal components structures, and compressors.

Electrical equipment

Wiring systems and electro mechanical products for automotive, power distribution and electric control systems, and electric heating equipment.

Furniture and textile

Soft furniture, wooden furniture, metal components, mattresses and textiles.

Food and beverages

Wheat processing and starch modifications, meat processing, dairy products and milk proteins.
Download our brochure on Panevėžys region
Want to know more?
Invest Lithuania partners with clients to help deliver a soft landing and years of further growth. We'll take care of the details while you get on with your business. We provide all the information, connections and assistance you need – from site visits to hiring your first employee.