Alytus region
Sparkling centre for manufacturing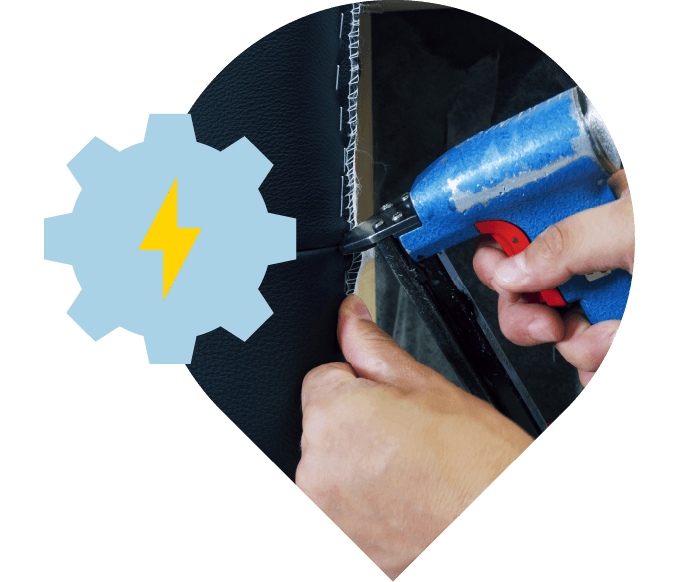 With its long history of top-quality textiles production, the Alytus region has successfully adapted to the modern market and continues to produce high-end textiles, upholstery and soft furnishing.
Alytus is home to the only refrigerator producer in the Baltic Sea Region and has a well-established record in manufacturing electrical appliances.
Alytus Industrial Park, which is managed by the local municipality, can guarantee a fast set-up for all manufacturing facility construction projects. Famous for its natural springs and outstanding scenery, the resort town of Druskininkai is a prime location for the wellness and rehabilitation industry.
Exclusivity of
the region
Alytus region is the second most student-populated region in Lithuania by number of vocational education students per capita .

Alytus is the only region in Lithuania which has a specialized regional career development centre, called "Karjeras". This centre is a great collaboration platform between municipal, business, education and labour market entities. "Karjeras" is going to be a pillar in preparing the right talent in the region.
Machinery and electrical equipment

Refrigerators, freezers, household appliances, stainless steel products, storage tanks and pressure vessels, and electronic components.

Wood processing and Furniture

Prefabricated houses, timber processing, wood pellets, upholstered and wooden, furniture, furniture components, mattresses and foam production.

Textile

Technical textile and ventilation solutions, furniture upholstery, home textile, knitwear, sportswear, and apparel.
Download our brochure on Alytus region
Want to know more?
Invest Lithuania partners with clients to help deliver a soft landing and years of further growth. We'll take care of the details while you get on with your business. We provide all the information, connections and assistance you need – from site visits to hiring your first employee.