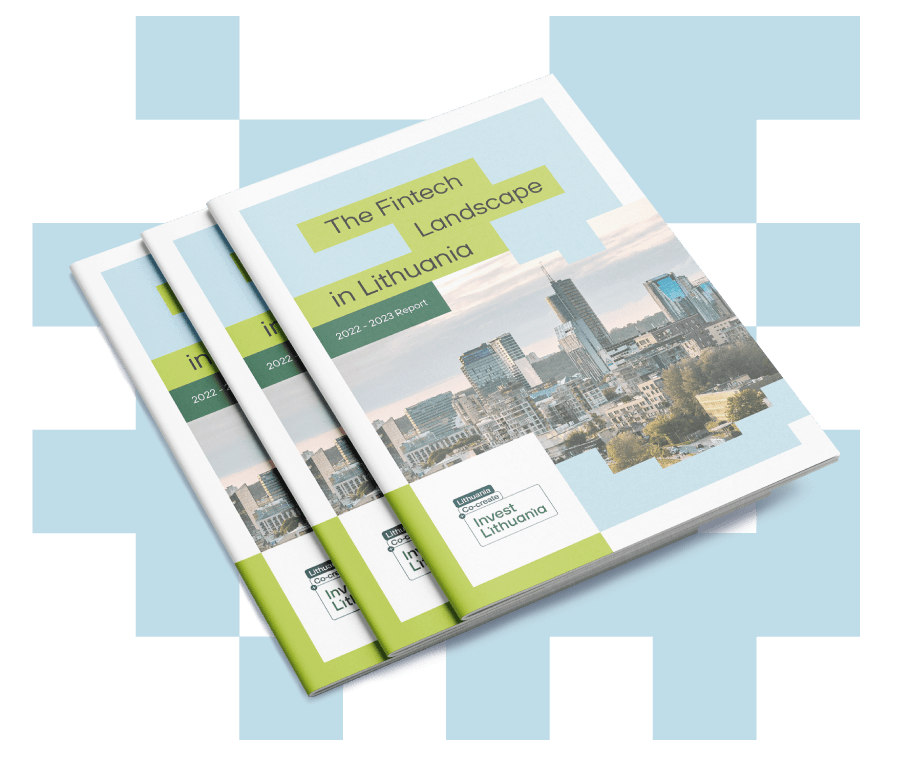 The Fintech Landscape in Lithuania 2022-2023
Get the most comprehensive overview of Lithuanian Fintech to date with the Fintech Landscape in Lithuania 2022-2023 report.
In this 6th edition of Invest Lithuania's annual report, you'll discover the latest findings of our survey of Lithuanian Fintechs, accompanied by in-depth insights from public and private sector leaders on topics such as regulation, innovation, trends, and the country's business climate.
Fintech companies, present in Lithuania
Lithuania's Fintech sector at a glance
263

The number of Fintechs operating in Lithuania at the end of 2022

The Fintech Landscape in Lithuania Report 2022-2023

1st

The largest Fintech hub in the EU in terms of licensed companies

EUCLID Register, European Banking Authority, Data as of the end of 2022 for EMI, PI, SPB licences

3rd

in OECD for corporate tax competitiveness

8th

globally among lowest ML/TF risk jurisdictions
The Fintech sector in Lithuania is rapidly growing, and it is good to know that there is qualified talent outside of the capital. Vilnius' exponential growth only proves that with the right plan for innovation, other cities in Lithuania could reach the same potential.
Johannes Ingi Kolbeinsson
CEO of Paystrax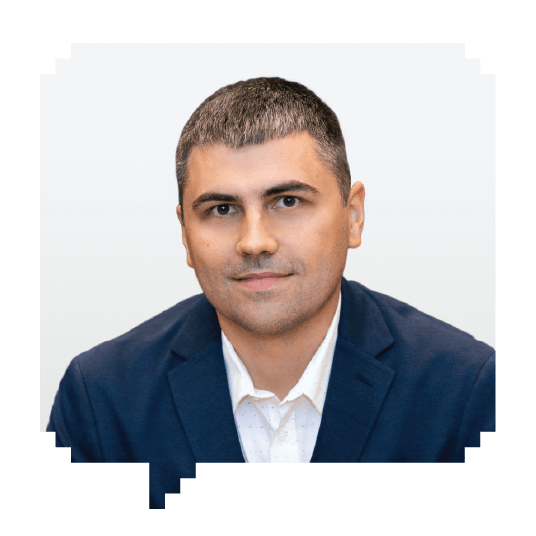 After Brexit, we had to choose a hub for our wealth and trading products in the EU. We are glad to be licensed in Lithuania because it allows us to provide one of the most in-demand of Revolut's services.
Rolandas Juteika
CEO of Revolut Securities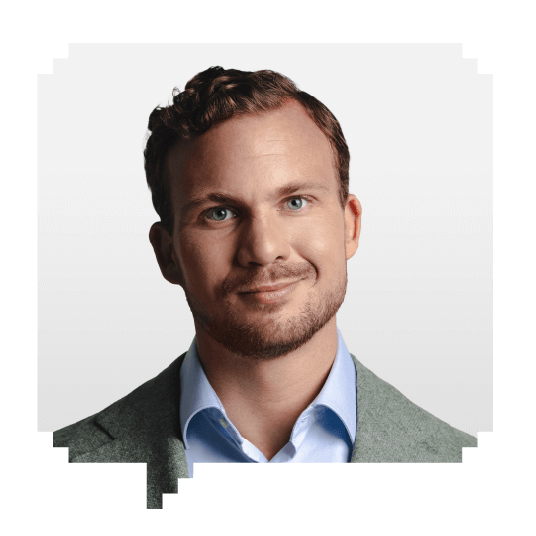 The Regtech market, in which we operate, is booming, and Lithuania is quickly developing into one of its main hubs in Europe.
Adriaan Hoogduijn
Chief Executive Officer of Hyarchis
Want more insights
on Lithuanian Fintech?
Get in touch with us!