FTE:
366 (May, 2023)
EST:
2005, Vilnius
Functions:
F&A, HR, IT, Robotics
Languages:
Norwegian, Swedish, English, Finnish, Danish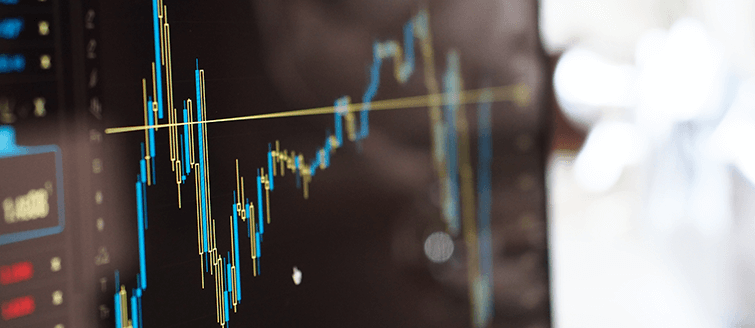 NORIAN is one of the leading providers of 360° finance, accounting, payroll and HR services as well as intelligent automation and robotic process automation in Northern Europe. The Norwegian owned company group helps over 2,000 companies in Northern Europe and Germany with simplifying their business and administrative processes.
NORIAN financial transactions center in Vilnius was established in 2005. Over time, the center's functions expanded considerably – today, out of 800 NORIAN employees in 7 countries, more than a fourth work in Lithuania.
NORIAN Shared Services centre in Vilnius provides language-dependent accounting, IT and advisory services for clients in Norway, Sweden and Lithuania. It supplies more than a half of the company's accounting services in the Norwegian and Swedish markets as well as IT and intelligent automation development. The majority of the Vilnius team uses Norwegian and Swedish languages, which they learn in the company's language school.
Looking for more in-depth insights?