FTE:
170 (June, 2022)
EST:
2014, Vilnius
Functions:
Cell line development, formulation development, process development, analytical methds development, cGMP manufacturing, quality & regulatory CMC support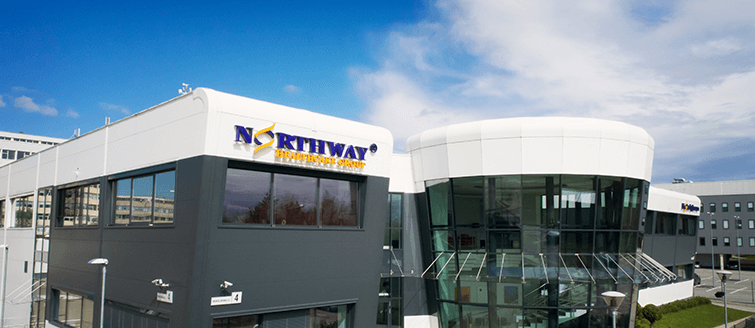 Biotechpharma was established in 2004 as a biopharmaceutical research and development company with a focus on recombinant protein technology development. In 2011-2012 they expanded significantly, opening a state-of-the-art R&D and Manufacturing facility. The facility consists of a biopharmaceutical R&D laboratory and a biopharmaceuticals manufacturing center. This investment led to a significant expansion of the company's presence in Lithuania, and they now have 130 employees. In 2015 the company received Lithuanian Product of the Year award for one of the pharmaceutical drugs. Biotechpharma is the only contract development and GMP-compliant manufacturing organization for biopharmaceuticals in the Baltic States.
One of the founders and leaders of Lithuania's biotechnology industry, CEO at Biotechpharma, Prof. Vladas Bumelis, has ambitious plans for establishing three new state-of-the-art facilities with more than 500 employees and 200M EUR investment. The focus of the facilities will be the manufacturing of different kind of cells, including stem-cells and cells for 3D organ printing.